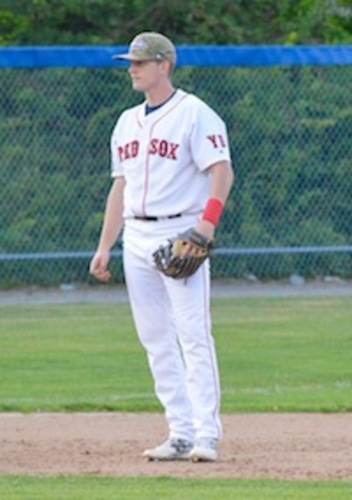 As someone who grew up here, Cape League games were a summer staple for Toffey. His brother, John Toffey, played for the Bourne Braves in 2002. That summer, Will went to nearly every game and described himself as "that kid who would run around catching all of the foul balls."
"It's a unique experience. I've always dreamed of playing here since I was a little kid, so to finally live that out makes me really happy," said Toffey, who has a good thing going. Unlike his teammates, Toffey gets to wake up in his own bed in his family house and gets to eat his family's home-cooked meals.
If you haven't had a chance to see him yet, take in a game. Or, better yet, stop by the Cape Codder Resort and Spa on Friday, July 10 at 11 a.m. for a chance to meet him and other Cape League players.