Higgins Memorial Theatre
The "Jim Higgins Memorial Theatre" at the Cape Cod Baseball League Hall of Fame
Organized by the Friends, Family, and Colleagues of Jim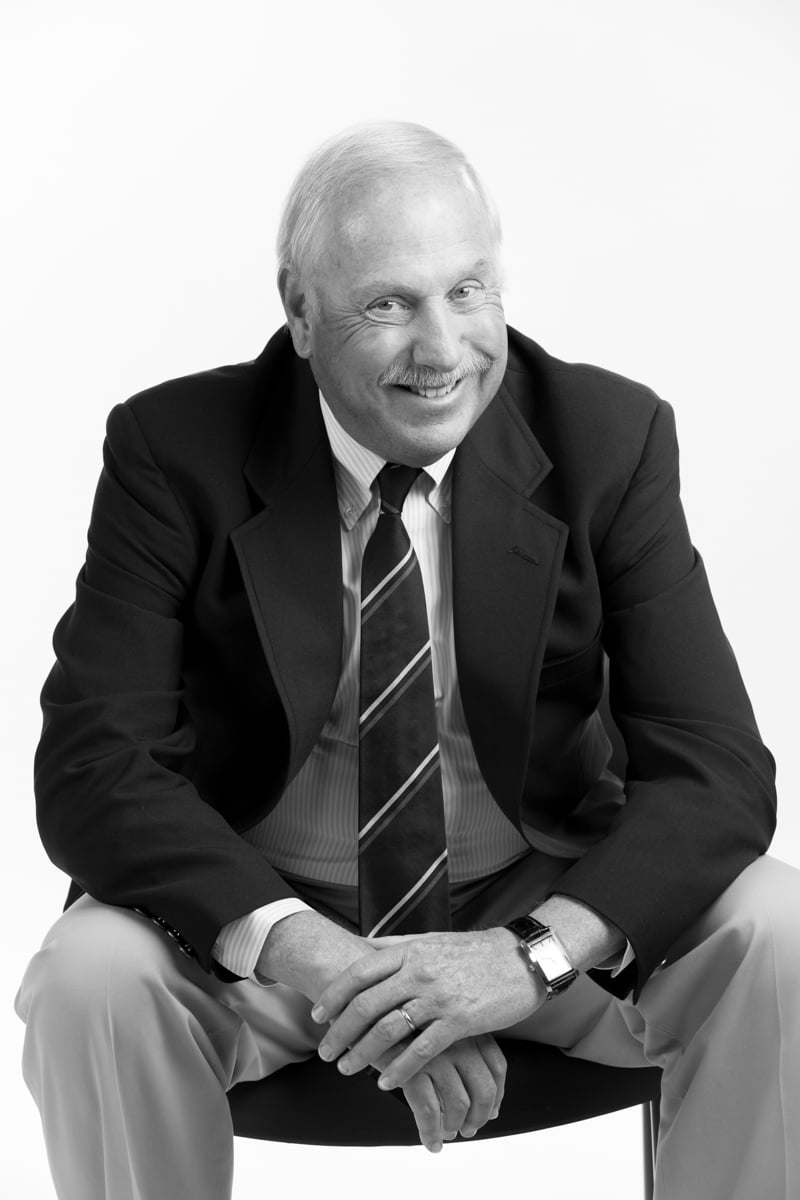 James "Jim" Higgins first volunteered with the Cape Cod Baseball League in the 1970's as an official scorer. Over the next 40 years and 5 decades, Jim tirelessly dedicated his time and energy to building the Cape League's national reputation as the best collegiate summer baseball program in the United States.

Jim's roles at the Cape League included head scorer, league publicist, and Senior Vice President. He sat on the Finance, Safety and Bylaws committees and was a proud founding member of the Cape Cod Baseball League Hall of Fame, serving as Chairman. He was instrumental in the expansion of the league and meaningful baseball from the start of the season to the finish. In 2017, he was awarded the Fred Ebbett Lifetime Achievement Award, which recognizes a Cape League volunteer for their integrity, contributions, and mentorship to the league.

Outside of baseball, Jim's other loves were his wife Colleen, children Brian and Courtney, and his grandchildren, Lucas, Cole, and Matias. He was a great friend, avid golfer, and mentor to all who had the fortune of spending time with him. He never shied away from taking the opportunity to teach a lesson, whether it was a personal or professional one, and shaped many future professionals during his 40 years with RogersGray.

In recognition of his tremendous efforts to better the Cape Cod Baseball League and our Cape Cod Community, the friends, family, and his colleagues at RogersGray, could not think of a better way to honor him, than to name the new theatre at the Cape Cod Baseball League Hall of Fame in his name.

This effort will help to continue his legacy of service, mentorship, and integrity long into the future.

About the Cape Cod Baseball League Hall of Fame
The Hall of Fame will become a destination for both Cape residents and visitors and will include fan-friendly exhibits that will honor the many legends of our league and those who helped grow the league into the force that it has become today. An ideal building with 3,500 square feet located on Route 28 in Yarmouth has been secured by league officials through a long-term lease. Opening is scheduled for 2023.

About Creutzfeldt-Jakob disease
Creutzfeldt-Jakob disease (CJD) is a rare, rapidly worsening brain disorder that causes unique changes in brain tissue and affects muscle coordination, thinking, and memory. There are about 350 cases per year in the U.S. You can learn more about CJD here - https://cjdfoundation.org/