Commissioners Corner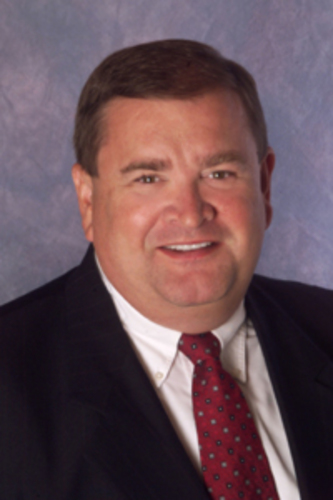 Congratulations to the Yarmouth-Dennis Red Sox, who earned the prestigious Arnold Mycock Trophy as champions of the 2014 Cape Cod Baseball League against a talented and gracious Falmouth Commodores squad.
The championship series had everything any fan could ask for, with outstanding crowds and exciting baseball. The professional behavior displayed by both Y-D and Falmouth has become commonplace during the CCBL championship series, another reason why the CCBL continues to attract the "best of the best" of young student-athletes from across America.
The Harwich Mariners were presented with the Commissioner's Cup prior to the playoffs for the first time in their history. This award recognizes professional behavior and integrity on and off the field by the entire Harwich organization, led by Field Manager Steve Englert, General Manager Ben Layton and President Mary Henderson. Great job by the entire Harwich franchise!
Sincere thanks should go out to so many folks who made our 2014 season successful and enjoyable. Some of those individuals and groups include but are not limited to:
Our incredible volunteers that basically sacrifice their entire summers to make this all happen. Our success would simply be impossible without all volunteers.

Our loyal and supportive fans who continue to make our efforts all worthwhile.

All sponsors that support the CCBL and all 10 franchises. We are so appreciative of you, and your participation is of paramount importance to our very existence.

League officers and franchise management, who work 12 months per year working out even the smallest details to make the CCBL better and better every year.

Our coaching staffs and general managers, who work tirelessly year-round to bring this national model of success to our fans.

Local and national media and Major League Baseball and their scouting bureaus, which provide positive feedback, support and guidance from which we all benefit.

The Bourne Braves for hosting an extraordinary All-Star game on July 27, 2014.

The Wareham Gatemen for already aggressively planning to host the 2015 All-Star game, which will be held at Spillane Field on Saturday, July 25, 2015, at 6 p.m.
Please continue to visit capecodbaseball.org for updates throughout the winter as teams are already signing players for the summer of 2015. We will occasionally post rosters, so you can follow your favorite team and the players who will be coming to Cape Cod next summer.
Thank you for making this national jewel called the Cape Cod Baseball League the standard and model for excellence in collegiate summer baseball.
Opening Day is scheduled for June 9, 2015. It will be here before you know it, and we are as excited as you to be ready for more baseball!
Best wishes!
Paul A. Galop, Commissioner