Commissioners Corner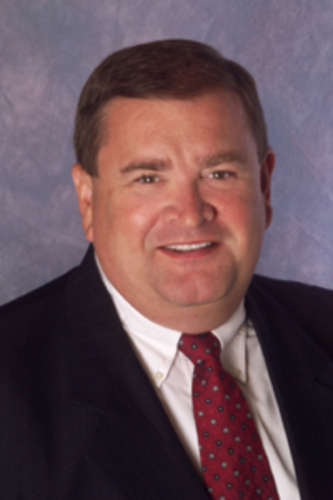 We have reached the midpoint of the 2015 season, and the parity among our 10 Cape Cod Baseball League teams is nothing short of amazing. Many of the players who were at the College World Series or Team USA participants have now arrived and rounded out our rosters.
Our weather has been fairly decent with a few minor challenges along the way, and we can only hope the best weather is yet to come.
Tuesday, June 30 was a big day for our players as they were afforded the opportunity to display their talents at Fenway Park in Boston in front of representatives from all 30 Major League Baseball teams. This organized workout was a hugely successful day and once again proved why it continues to be one of the real highlights for our players every summer.
Our All-Star game this year is at beautiful Spillane Field in Wareham, home of the Wareham Gatemen. Game time is 6 p.m. sharp on Saturday, July 25, but show up early for the Home Run Hitting Contest and pregame activities. This is always a great event for the whole family.
Our playoffs begin Monday, Aug. 3 at four different venues. The top four teams from each division square off in the best two-out-of-three series in front of what have always been huge crowds. The winners keep advancing and it's up for grabs who will be left standing with the coveted Arnold Mycock Trophy, emblematic of the CCBL Playoff Champions.
We hope you will join us out at the ballparks to watch the best summer college baseball in America. One thing is certain; the excitement as we head toward the playoffs will be immense! See you at the games, and thanks for being here!
Paul A. Galop, Commissioner