Commissioners Corner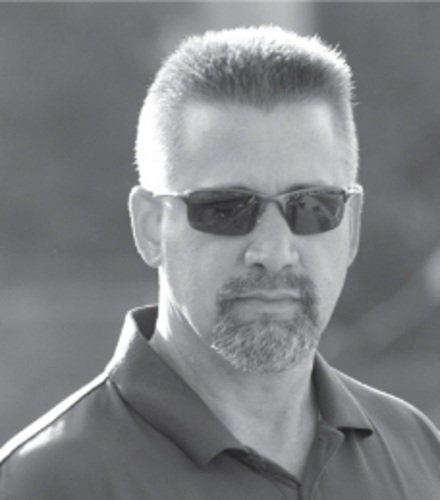 It has been an unfamiliar month since the beginning of the COVID-19 concerns becoming a daily part of our current lives. As recently mentioned, the Cape Cod Baseball League officers are continuing to watch the updates from our Health and Government officials on what we could, or should, expect in the coming weeks. The discussions we are having currently concentrate our concerns on the health of all involved with our ten organizations. Our hope continues to be that we will be able to start on time in mid-June. We are also discussing plans that might need to be implemented to shorten our season, IF necessary. We know that our players, coaches, MLB scouts, staff, volunteers, sponsors, donors, and especially our loyal fans, wish that we will be able to get the opportunity for these elite College Student Athletes to shine on our Cape League diamonds this summer. In the end, it will be greatly determined by guidelines and updates from State and Local officials, hopefully forthcoming very soon.

As odd as everything is right now, we are forging ahead with our usual off-season activities. Coaches from each franchise continue to stay in touch with players, staff, and everyone that assists with the planning of a season. Our league meetings are taking place online, instead of in person, and we are getting used to seeing everyone through the screen and hope that, in time, we'll be able to see everyone in person soon.

Stay updated with the league through our homepage, www.capecodbaseball.org, and our social media platforms. As well, as our League President Chuck Sturtevant highlighted in his latest letter, please check out our new Cape League Podcast available by clicking through their links on each platform.

We greatly appreciate your continued support. We also hope that you continue to stay safe and healthy. Thank you and God Bless.