Events and Announcements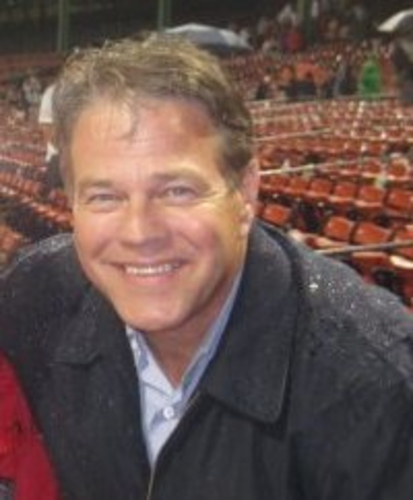 Looking for something good to watch during tonight's storm?
Cape League broadcaster and CCBL Hall of Fame MC Scott Wahle (photo attached) appears as a Boston newscaster in new Hallmark Hall of Fame movie presentation, "The Makeover" airing tonight (Friday) on Hallmark Channel (208 on Comcast).
The film, premiered on ABC last weekend – stars Julia Stiles (The Bourne Identity, Dexter) and David Walton (Perfect Couples, Heist), and co-starring Frances Farmer (Titanic) and Camyrn Manheim (the Practice, Ghost Whisperer) and directed by John Gray (Ghost Whisperer, Hallmark Hall of Fame's The Seventh Stream). The teleplay is by C. Jay Cox (Sweet Home Alabama, Latter Days), based on George Bernard Shaw's classic Pygmalion tale, first performed 100 years ago and later produced as "My Fair Lady."