Events and Announcements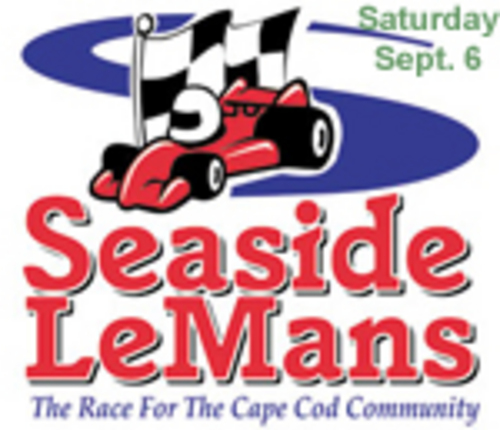 For just $20 per "chance," you can enter a drawing to win a spot as a "race kart" driver in the annual Seaside LeMans Race at Mashpee Commons on Saturday, Sept 6. These Formula One European-style racing karts are provided by F1 Boston. You will be part of a six-driver crew that will compete against up to 20 other teams in this four-hour endurance race around a ¼-mile outdoor track. The winner has bragging rights for the year!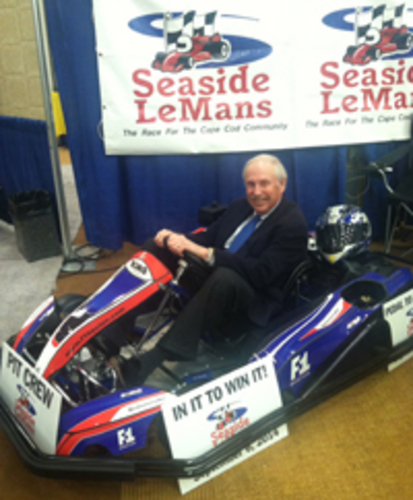 But this is not for the faint-hearted. This is driving a race kart for real. You must be 18 or older, have a valid drivers license and pass the race day breathalyzer test. There is also a practice session on August 20 in East Bridgewater and a team dinner in South Yarmouth the night prior to the big race in Mashpee. Karts can travel as fast as 45 MPH and you're only inches above the pavement so this is a very exciting race.
The purpose of the race is to raise money for designated non-profit organizations in our community. Since its inception in 2001, the Seaside Le Mans has raised nearly $4 million for local organizations and all raised has stayed here on Cape Cod. This year the Cape Cod Baseball League was named as one of five beneficiaries for the funds that will be raised.
So have some fun and support the Cape League at the same time. Buy a chance for just $20 and you will be entered into the grand drawing which will take place Aug 15.
To purchase a chance send $20 ck made out to Cape Cod Baseball League and mail to CCBL, 449 Braggs Lane, Barnstable MA 02630
For more information: Seaside LeMans Organization
http://www.seasidelemans.org/index.html