Events and Announcements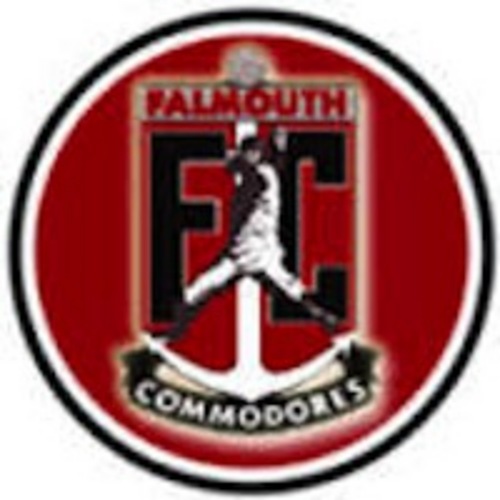 In an enterprising effort to reach out to their fan base, the Falmouth Commodores of the Cape Cod Baseball League are initiating a Falmouth Commodore Kids Club.
The kids club, which will be a membership-based organization open to youths kindergarten through Grade 6, will be designed to stimulate children's interest in baseball from a young age and to build their relationship with the team and its players with the intent of establishing a long-term connection.
Benefits of membership, which costs $10 per child, will include a Commodores membership card; a limited-edition picture button of Homer, the team's mascot; a group picture with the 2015 Falmouth Commodores; a hot dog reception with homer; a opportunity to run the bases after select games; a one-time 10 percent discount on Commodores sportswear and gifts; and other exclusive benefits.
Cathy Uhl, a Falmouth resident and host parent to players from the Commodores, will be the program coordinator. "This is a unique program in which we can introduce high quality baseball and many of college's best players to young children," Uhl said. "The kids can follow the players through the years, as many of these young men will be drafted by a Major League Baseball team. Who knows, some of these KC kids may come back as players for the Commodores."