Events and Announcements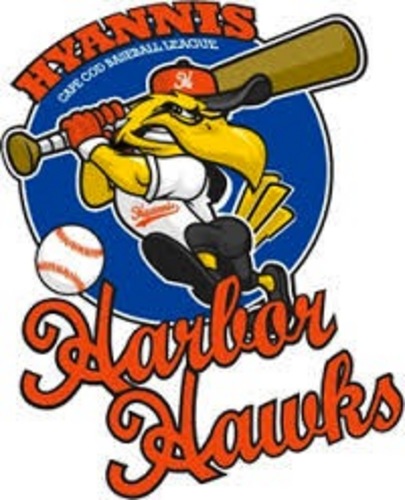 The Hyannis Athletic Association invites you to its annual Spring Training Event on Sunday, March 29 from 4-6 p.m. at the Roadhouse Cafe in Hyannis.
Come share the excitement of the upcoming Harbor Hawks and Cape Cod Baseball League season. The H.A.A. will present the 2015 roster, new plans and new people. This is a great opportunity to meet the Hyannis Athletic Association Board of Directors, host families and other volunteers before the summer is here.
The event is free, but donations are greatly appreciated. There will be complimentary hors d'oeuvres and a cash bar, plus a 50/50 raffle with cash and other prizes.
RSVP to Priscilla Merritt by phone at 508-771-8132 or by email at [email protected].