Events and Announcements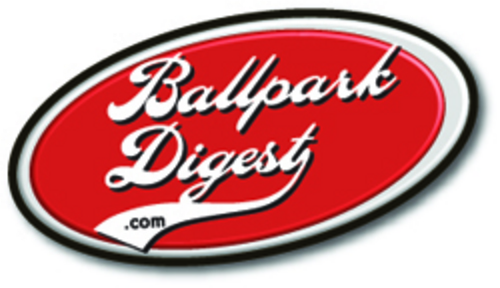 Chatham's Veterans Field has been eliminated in Ballpark Digest's online poll of "Best of the Ballparks" in the summer collegiate league category. The voting concluded Sunday night.
The home park of the Cape Cod League's Chatham Anglers lost out in in the readers' poll to Kokomo (Ind.) Municipal Stadium, home of the Kokomo Jackrabbits, a Prospects League entry. In the other semifinal bracket, Athletic Park in Wassau, Wis., was chosen over Cardines Field in Newport, R.I.
Athletic Park is the home of the Northwoods League's Wisconsin Woodchucks, while Cardines Field houses the Newport Gulls of the New England Collegiate League.
According to Ballpark Digest publisher Kevin Reichard, the semifinal voting wasn't particularly close, as fans chose the Indiana and Wisconsin stadiums by wide margins. This sets up an interesting matchup of Prospect League facility vs. Northwoods League venue for the title of best summer collegiate league ballpark in the nation.
Reichard, whose publication also features voting for stadiums at all levels of minor league baseball, said the second round of voting attracted more than 14,000 respondents.
That the Chatham ballpark even made the semifinals was surprising. Veterans Field was ranked 29th among the original 32 contenders, a list which also included Lowell Park in Cotuit (No. 10) and McKeon Park in Hyannis (No. 25), both eliminated in earlier voting. The poll included venues from the Cape Cod, New England, Prospects, Northwoods, Coast Plain, Perfect Game, Futures (New England), West Coast, New York, Alaska, Florida and Western Major leagues.

-ccbl-