News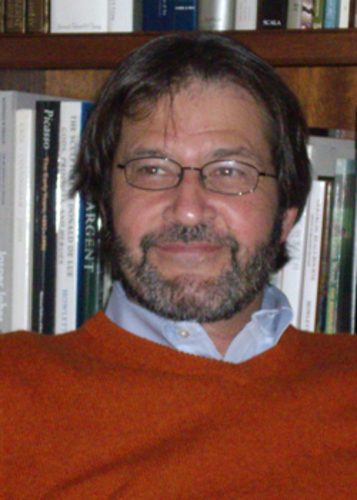 07/20/2010 12:41 PM
Article By:
Anthony Ranaudo figured there was nothing left to prove. Five starts comprising 29.2 eye-popping innings put to rest, at least in his mind and that of his high-profile adviser, Scott Boras, any lingering questions about his health.
So he's going home to think and, more likely, to negotiate.

He came to the Cape League to squash the doubts after an elbow injury ruined his junior season at LSU and sent his draft stock spiraling downward like Mel Gibson's career. Considered a Top 10 pick after leading LSU to the 2009 national championship, he went 39th overall to the Red Sox in the compensation round of the draft.

He thought he was better than that. The Red Sox weren't so sure. Their message was clear: Prove to us that you're OK.

Where better to accomplish that than in the Cape League, where he would pitch to wooden bats in the Red Sox' backyard? You think I can't bring it, he seemed to say throughout the first month of the summer: Watch this 95 mph heater blow past another one of the country's finest collegiate hitters.

Unlike many Boras clients who sit out, refuse to sign and call the bluff of the team that drafts them (think J.D. Drew), Ranaudo came to the Cape intent on showing the Red Sox why he deserved more.

By taking the mound and dominating.

He did not allow an earned run. He fanned 31, walked eight and surrendered only 10 hits. The imposing 6-7, 230-pound pitcher was a man among boys.

Not surprisingly, his starts were media events. No player this summer drew more attention, and he will be missed. But the Brewster Whitecaps knew what they were getting when they brought him to town. His was not likely to be a long-term commitment. He came to prove a point, and once he did, there was no reason to belabor it.

It is the nature of the beast in the Cape League. Players are here to impress scouts, to raise their stock, to earn that coveted pro contract.

Or just to erase the doubts.

Ranaudo could not have scripted it more convincingly.

With his departure, he effectively told the Red Sox that the ball is now in their court. Sign him to a bonus worthy of a top pick or he's heading back to LSU for his senior season.

The Whitecaps, who rode his right arm to the league's best record, will be poorer for his departure. Ranaudo figures to be richer in the not-too-distant future.

The Red Sox have until Aug. 16 to make him an offer he can't refuse. Care to bet they'll get it done?