News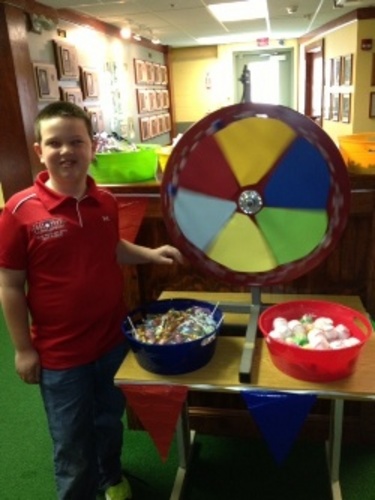 04/18/2013 1:45 PM
Article By:
HYANNIS, Mass. -- The Cape Cod Baseball League Hall of Fame was proud to host more than 100 children to its museum and exhibits as part of the Hyannis Area Chamber of Commerce's "Kids' Day at the JFK Museum."
The CCBL Hall of Fame is located in the downstairs area of the JFK Museum on Main Street in Hyannis.
Many youngsters were given an opportunity to try on the former jersey of current Red Sox center fielder Jacoby Ellsbury, who played for the Falmouth Commodores during the Cape Cod Baseball League's 2004 season.
Curator Dan Dunn, ably assisted by Secretary of the league Kim Wolfe, escorted the children through the museum, detailing the history and significance of the league and its players. This is the second year the league has participated in this most worthwhile endeavor.
Jim Higgins, Senior Vice President, Cape Cod Baseball League