News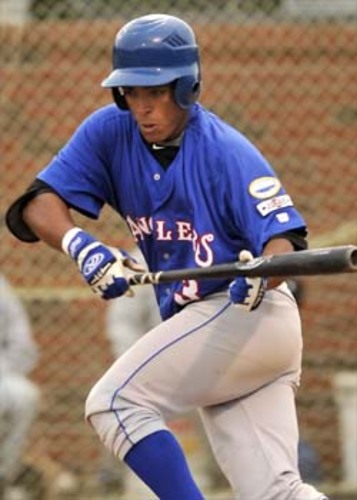 07/01/2013 2:45 PM
Article By:
PLAYER: Dante Flores – Chatham – IF
This week Chatham makes its season debut on the Coca-Cola Pitcher/Player of the Week roster thanks to lefty hitter Dante Flores (Southern California), whose impressive performances last week earned him a nod as Player of the Week.
Flores made a notable contribution in last Tuesday's game against Y-D by racking uo three doubles and an RBI. His skills truly stood out during the weekend, in which his two-day streak led Chatham to back-to-back victories. In Saturday's game 8-4 victory over the Harwich Mariners, the sweet swinger singled twice in the second inning and cracked a homer in the eighth. On Sunday, Flores went 2-for-4, doubling in the fourth and singling in the eighth in the Anglers' 7-3 victory over the Brewster Whitecaps.
Flores, originally from Norwalk, Calif., attends USC. In his 90 at-bats this spring, Flores batted .256 with 23 hits, with 11 RBIs and four doubles.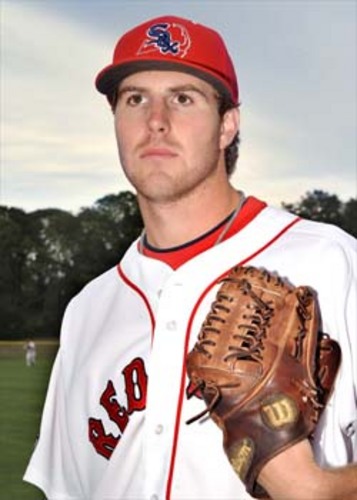 PITCHER: Clayton Smith – Y-D
In his fourth stint on the hill for Y-D this summer, pitcher Clayton Smith (Saint Louis) stood strong against the Mariners, earning the victory and recognition as this week's Coca-Cola Pitcher of the Week.
Smith was solid for the seven innings he tossed Sunday against Harwich, keeping the Mariners off the board en route to a 4-0 victory for the Red Sox. He struck out three players and allowed just five hits. He is among the league's top 10 in ERAs at 3.60.
Currently pitching for Saint Louis, Smith originates from Kansas City, Mo. He led the Billikens' pitching roster with 76 strikeouts and an 8-3 average. During his sophomore year, he sported a 2.62 ERA, the best earned run average by a sophomore and the ninth best single-season pitcher in Saint Louis history.