News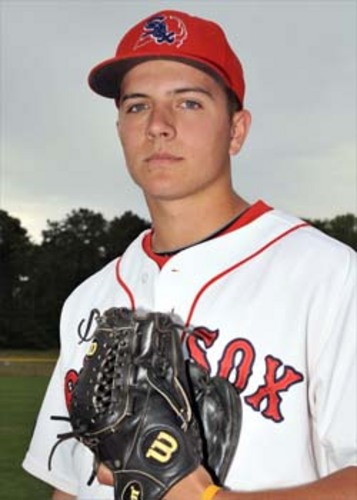 08/05/2013 9:45 AM
Article By:
PITCHER: Kevin McAvoy – Y-D
With the Cape League regular season winding down, the last week was extremely important for players to get their best performances and stats in the books for this summer. Y-D pitcher
Kevin McAvoy
(Bryant) didn't shy away from this opportunity, and earned himself Coca-Cola Pitcher of the Week honors.
In Y-D's 8-1 victory over Brewster on Friday, the Whitecaps proved no match for McAvoy, who struck out seven and walked two while allowing no earned runs in seven innings.
McAvoy, a sophomore at Bryant, hails from Syracuse, N.Y. He went 7-3 for the Bulldogs with a 3.83 ERA in 84 2/3 innings. He went 2-3 during the regular season for Y-D with a 4.64 ERA and struck out 28 in 31 innings of work.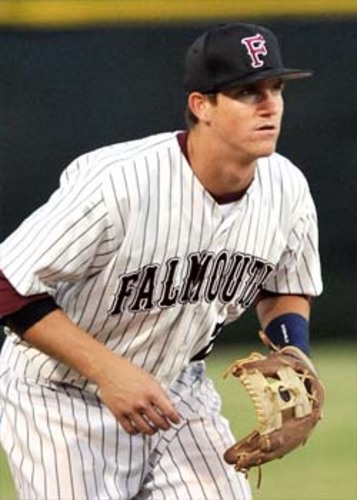 PLAYER: Kevin Newman – Falmouth – SS/IF
With the Commodores leading the West Division with 26-18-0 and seven of their teammates making up this year's Western Division All-Star team, it's clear that Falmouth assembled a powerhouse team.
Kevin Newman
(Arizona) emerged as Falmouth's hot hitter, with an impressive .375 batting average that earned him Coca-Cola Player of the Week recognition.
Last week, Newman truly showcased his skills and contributed to some impressive wins for Falmouth. Against Harwich last Wednesday, Newman went 2-for-4 with two runs scored in a 13-1 victory. Friday against Bourne, Newman really stepped it up a notch, going 6-for-6 and knocking in five runs.
Newman, originally from Poway, Calif., plays for the University of Arizona. He finished with a .336 average for the Wildcats with 40 runs on 73 hits in 217 plate appearances. It's clear we're going to see big things from this powerhouse slugger.