News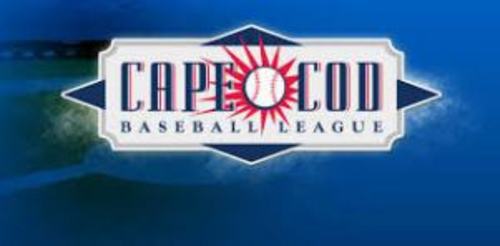 08/10/2013 8:40 PM
Article By:
No. 2 Orleans 7, No. 1 Chatham 3
It was a hot start for the Firebirds that made all of the difference, as Orleans defeated the President's Trophy winning Chatham Anglers 7-3 on Saturday night in Game 1 of the Eastern Division championship series.
The Anglers, who swept the Y-D Red Sox in the opening round of the playoffs, fell short against a streaking Firebirds squad that entered the playoffs on an 11-1-1 run and knocked out a strong Harwich Mariners team to advance.
Corey Miller (Pepperdine) took the mound for Orleans, opposed by East All-Star Matt Gage (Siena) for Chatham. It was a short day for Gage, who had his worst start this summer when it mattered most. The Firebirds loaded the bases to start the game before Jordan Betts (Duke) drove in the first run with a single up the middle. Gage walked in another run before getting out of the inning.
Austin Davidson (Pepperdine) had a two-run double to chase Gage after only 1 1/3 innings. Gage walked three and gave up four runs on five hits.
Meanwhile, Miller struck out six in five solid innings, giving up just three hits and not allowing an earned run.
The Firebirds stuck again in the eighth inning. Anglers reliever David Speer (Columbia) allowed the first three batters he faced to reach, and after Collin Slaybaugh (Washington State) scored on a sacrifice fly, Davidson drove in two runs to make it 7-3. Davidson finished 2-for-4 with three RBIs and a run scored, giving the Birds the boost they needed.
Dante Flores (USC) kept the Orleans bats at bay in the ninth with two spectacular catches, but Chatham could not get it done at the plate. Luis Paula (North Carolina) and Jeremy Rhoades (Illinois State) combined for three hitless innings of relief for the Firebirds, allowing Orleans to maintain its lead.
With the win, the Firebirds have all the momentum. The series continues Sunday night at Eldredge Park, where Orleans will have an opportunity to sweep the top-seeded Anglers and move on to the Cape League championship series.