News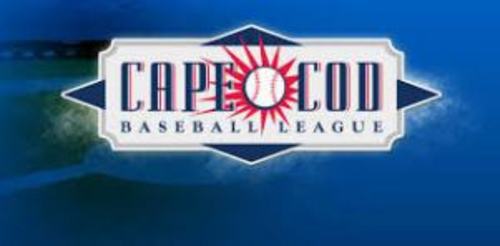 08/11/2013 9:06 PM
Article By:
No. 2 Orleans 6, No. 1 Chatham 5
For the second year in a row, the Orleans Firebirds knocked off the top regular-season team. Last summer, it was the defending champion Harwich Mariners, and this season the victims were the Chatham Anglers. In a back-and-forth battle, the Firebirds came through late and took home a 6-5 win to complete the Eastern Division championship series sweep at Eldredge Park on Sunday night.
Chatham jumped out to an early lead when East All-Star JD Davis (Cal State-Fullerton) hit a long fly ball to center field for the Anglers. Geoff DeGroot (UMass-Lowell) seemingly caught the ball in midair before toppling over the fence, but the shot was ruled a home run.
In the bottom of the third inning, Game 1 hero Austin Davidson (Pepperdine) was at it again, driving in leadoff man Ross Kivett (Kansas State) to get the Firebirds on the board.
Orleans took a 3-1 lead in the next inning after Kivett and Will Fulmer (Montavello) drove in Shane Conlon (Kansas State) and DeGroot. The Firebirds chased Chatham starter Aaron Garza (Houston) after only four innings.
After giving up that early home run, Orleans starter Shawn O'Neill (La Salle) settled down and retired eight straight Anglers between the third and sixth innings. But he ran into trouble in the sixth inning when Davis and All-Star Dante Flores (USC) scored to help Chatham tied it up, and a two-run homer by Connor Joe (San Diego) put the Anglers ahead again.
Orleans took the lead for good in the eighth when a sacrifice fly by Davidson allowed Kivett to score against Anglers reliever Mitch Merten (Cal-Irvine) that made it 6-5.
Firebirds All-Star closer Matt Troupe (Arizona) was lights out in the ninth, striking out the side for the save. The sweep sends Orleans to its first Cape League final since the team won it all in 2005. The Firebirds will have a night off Monday while the Western Division championship is decided.