News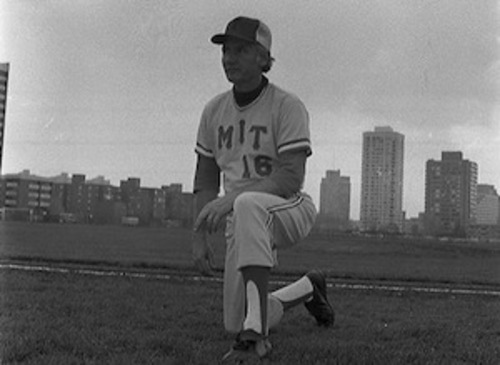 01/03/2014 2:13 PM
Article By: CCBL Public Relations Office
Former Harwich Mariners and MIT baseball coach Fran O'Brien has been named recipient of the Ethics in Coaching Award by the American Baseball Coaches Association. O'Brien will receive the award at the ABCA National Convention this weekend in Dallas.
O'Brien was named Cape Cod Baseball League Manager of the Year in 1990 and was assisted by his son Kevin O'Brien, who also played in the CCBL for Yarmouth-Dennis.
The elder O'Brien served as head baseball coach at MIT from 1969-96, with his 28 years at the helm of the Engineers program, making him the longest tenured baseball coach in MIT history.
Taking over a program that had posted just one winning season, O'Brien turned MIT into a contender in the Greater Boston League. He led the program to winning seasons in five of his first seven years, including the 1974 campaign that saw the Engineers set a then school record for wins at 15-9 and reach the NCAA Tournament for the first time in school history. O'Brien's 255 victories stands as the most by an MIT baseball coach.
During O'Brien's career, he shared with his players a value system that highlights integrity and honesty. His commitment to being a teacher of baseball and life allowed him to affect hundreds of young people and earned him the respect of the New England baseball community throughout New England.
O'Brien, who also coached basketball at MIT, went on from Tech to coach baseball at Holy Cross from 1998-2004. He also coached at the youth and high school level.
One of his grandsons is major league hurler Daniel Bard, who pitched for Wareham in 2005 before being drafted by the Boston Red Sox. Two other grandsons who also played in the Cape League are Luke Bard, (BRE 2010-11, and MiLB, A+ in 2013) and John Andreoli, (WAR / BRE 2010, and MiLB, AA in 2013).