News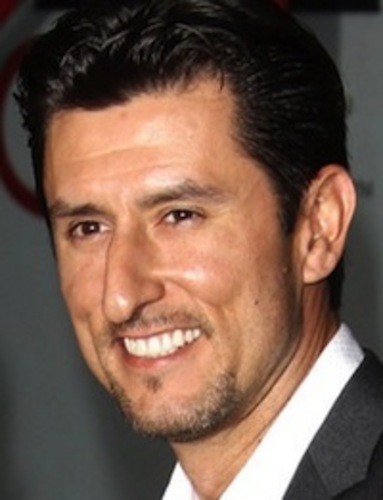 01/13/2014 5:24 PM
Article By:
With slugger Frank Thomas (Orleans, 1988) about to join fellow former Cape Cod Baseball Leaguers Pie Traynor (Falmouth, 1919) and Carlton Fisk (Orleans, 1966) in the National Baseball Hall of Fame, attention now shifts to those who will be eligible for election in 2015.
Nine Cape League alumni, including two – Nomar Garciaparra and Darin Erstad – who are members of the Cape League Hall of Fame, are among the 44 retired major league players who meet the criteria set forth by the Baseball Writers Association of America for National Baseball Hall of Fame eligibility next year.
Big-name pitchers figure to dominate the voting for the second year in a row with first-timers Pedro Martinez and John Smoltz almost certain to be elected. Also given a good chance of receiving enough votes is pitcher Randy Johnson, so the Big Unit could be joining the Big Hurt (Thomas) in Cooperstown.
A familiar name on the 2015 ballot will be Craig Biggio (Yarmouth-Dennis, 1986), who will be listed for the third time. Biggio, who spent his entire career with the Houston Astros, just missed being elected this year along with Chicago White Sox slugger Thomas and Atlanta Braves pitchers Greg Maddux and Tom Glavine.
Biggio was named on 74.8 percent of the ballots, but 75 percent is the minimum required for election. Two more votes would have punched his ticket to Cooperstown. He, too, is considered a strong candidate for election in 2015.
Making his fifth appearance on the Hall of Fame ballot next year will be Biggio's fellow "Killer Bee" from the Astros, Jeff Bagwell (Chatham, 1987-88), along with Los Angeles Dodgers outfielder Jeff Kent (Cotuit, 1988), who was considered for the first time this year.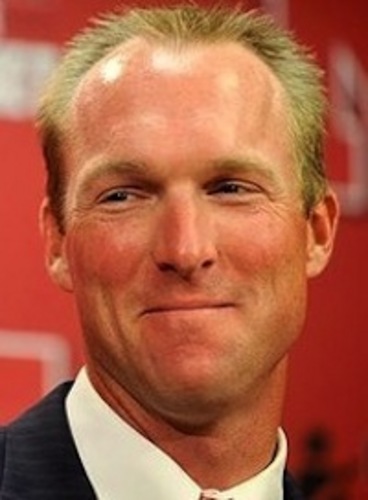 Five more players with ties to the Cape League will be eligible for the first time in 2015: shortstop Garciaparra (Orleans, 1993), outfielder/first baseman Erstad (Falmouth, 1993-94), second baseman Mark Loretta (Falmouth, 1991-92), shortstop Rich Aurilia (Hyannis, 1991), and pitchers Ron Villone (Bourne, 1992) and Braden Looper (Cotuit, 1991).
Like Thomas, who was inducted with the first class in 2000, both Garciaparra (class of 2002) and Erstad (class of 2001) are members of the Cape League Hall of Fame. Garciaparra has been working as a baseball analyst for ESPN since 2010 but is leaving to join the Dodgers' new television team this season, while Erstad is starting his fourth season as head baseball coach at his alma mater, the University of Nebraska.