News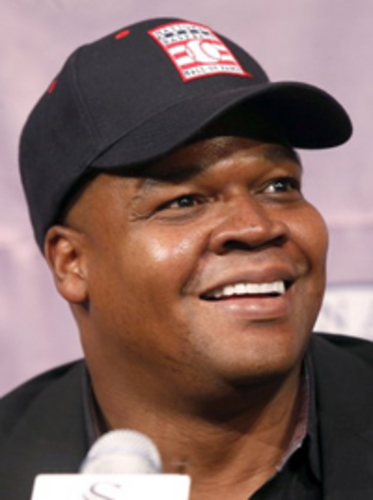 02/25/2014 8:50 AM
Article By: CCBL Public Relations Office
Two former Orleans players are in the news today.
Hall of Famer-elect Frank Thomas (Orleans, 1988) showed up in his home state of Georgia Saturday night to be inducted into the Georgia Sports Hall of Fame. The former Chicago White Sox slugger can now claim membership in five halls of fame, one of which is located right here on Cape Cod.
He will make it six on July 27 when he enters the National Baseball Hall of Fame in Cooperstown, N.Y., after becoming a first-ballot selection last month.
A former star athlete at Georgia's Columbus High School and Auburn University, Thomas was one of eight men inducted in a gala ceremony at the Civic Auditorium in Macon. He previously has been enshrined in the state sports halls in Illinois and Alabama, in the Chattahoochee Valley hall, and in the Cape Cod Baseball League Hall of Fame as a member of its inaugural class in 2000.
Thomas is about to embark upon a new job with Los Angeles-based Fox Sports 1, Fox's 24-hour all-sports network which launched last summer. According to the Big Hurt, he will serve as a studio analyst on Thursday, Friday and Saturday nights once the baseball season gets under way. He also hopes to continue his work on White Sox telecasts as his schedule permits.
Thomas is also planning to expand his Big Hurt Beer brand and is scheduled to open a Big Hurt Brewpub in the Chicago suburb of Berwyn later this year.
***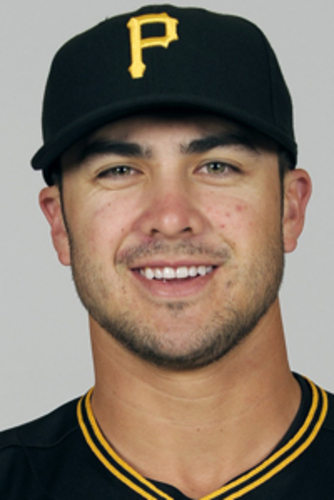 Middle infielder Chase d'Arnaud (Orleans, 2007) has been cut loose after six seasons in the Pittsburgh Pirates organization. A fourth-round selection of the Pirates in the 2008 amateur draft, d'Arnaud played a total of 56 games for the Pirates in 2011 and 2012. He was designated for assignment to make room on the Pirates' 40-man roster for newly acquired Brent Morel.
The 27-year-old Pepperdine product is a career .208/.232/.275 hitter in 157 big-league plate appearances. Over six minor league seasons, he has a .261/.339/.397 batting line. Three times in his minor league career, he has stolen more than 30 bases and has been successful in 153 of 185 attempts (83 percent).
At Orleans, d'Arnaud's batting line for 35 games was .185/.232/.300. He hit three home runs and collected 16 RBIs. His Pepperdine statistics were far more impressive, with a .309/.382/.464 line. In 163 career games for the Wave, he had 183 hits, including 40 doubles, two triples and 16 home runs, along with an even 100 RBIs.
Chase is the older brother of Travis d'Arnaud, a top prospect of the New York Mets.
-ccbl-