News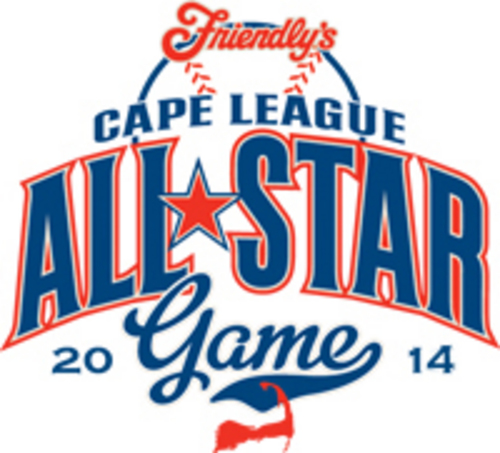 03/03/2014 7:48 PM
Article By: CCBL Public Relations Office
BOURNE – The 2014 Friendly's Cape Cod Baseball League All-Star Game at Doran Park in Bourne will move from Saturday, July 26 to Sunday, July 27 at 6 PM.
There's a celebration on July 26 in the Town of Bourne to commemorate the 100th anniversary of the Cape Cod Canal and town and celebration committee officials prefer to have the ASG game played on Sunday.
"Moving the Friendly's Cape League All Star Game to Sunday July 27th gives us a chance to work with the Cape Cod Canal Centennial Committee and make this event one to remember for both groups," said CCBL All-Star Game Committee chair Bill Bussiere.
CCBL games previously scheduled for Sunday, July 27th will be moved to Saturday, July 26th. In a related matter, the Bourne Braves and Hyannis Harbor Hawks will switch their home games that weekend, with the Braves hosting Hyannis, Friday, July 25 and the Harbor Hawks entertaining Bourne on Saturday, 26th.