News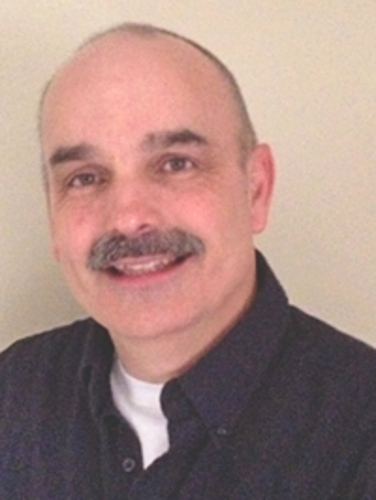 03/11/2014 9:08 PM
Article By: CCBL Public Relations Office
HYANNIS, Mass. -- Long-time league baseball executive Bill Bussiere has been named new Director of Corporate Development for the Cape Cod Baseball League.
Bussiere comes to the position with 22 years experience on the CCBL team and league level, most recently as league vice president, deputy commissioner and chair of the CCBL All-Star Game Committee.
While he with the Hyannis Mets and Harbor Hawks, he served as team president and general manager. Bussiere has lived on Cape Cod for 40 years and is active in the local community.
"I'm delighted and excited to start my new role with the Cape Cod Baseball League," said Bussiere. "It's my dream job. I'll be able to work in a field that I have had a love and passion for the last 20-plus years. I feel like I've won the lottery.
The duties of this league corporate position will include various aspects of raising funds from sponsors, corporations, foundations and donors while overseeing specialty nights at the 10 league ballparks.
For the past 14 years, the corporate development director's position has been held by CCBL President, Judy Walden Scarafile. During that time, over $7 million has been raised for the annual budget and field improvements. Scarafile will remain as league president, a position she's held for the past 23 years.
"Bill is the perfect person for this job as he brings so much knowledge about the League to this position," said Scarafile. "He has contagious enthusiasm, great people skills and is a natural leader. I look forward to working with him."
The committee conducted a national search for four weeks and was pleased to receive 64 applications. Steve Wilson, League treasurer and chair of the committee had this to add. "In comparison to all other candidates, Bill is uniquely qualified and demonstrated to the Search Committee that he has the experience, motivation and enthusiasm to be successful" said Wilson. "With working relationships with all ten teams and his responsibilities as an officer, Bill has the advantage of a solid Cape League foundation for a smooth transition into the job".
Bussiere lives in Hyannis with his wife, Maura and is the father of two children.