News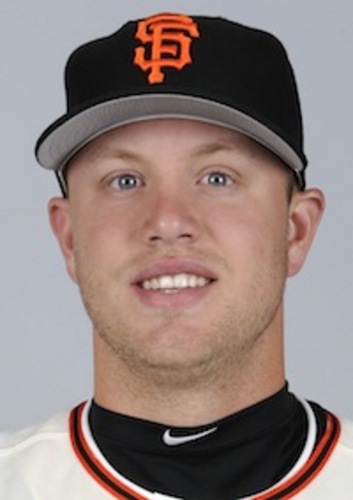 04/02/2014 5:35 PM
Article By: CCBL Public Relations Office
Texas Rangers rookie reliever Seth Rosin (Hyannis, 2009) is the first player from the Cape Cod Baseball League to make his Major League Baseball debut in 2014.
Rosin pitched a scoreless ninth inning for the Texas Rangers in their Opening Day game Monday against the Philadelphia Phillies. Rosin faced four batters in the ninth inning, giving up one hit and striking out Ryan Howard.
The Shoreview, Minn., native was a fourth-round draft choice of the San Francisco Giants in 2010. He was traded to the Phillies as part of a deal that sent Hunter Pence to San Francisco. The New York Mets were next to acquire Rosin, selecting him in the Rule 5 draft, then trading him to the Los Angeles Dodgers, with whom he spent this past spring training.
The Rangers claimed him off waivers just last week and because of injuries, added him to their MLB roster. He had never pitched above the Class AA level.
The 25-year-old right-hander went 9-4 with a 4.72 ERA as a junior at Minnesota in 2010. He struck out 95 batters in 103 innings on his way to his second straight All-Big Ten Second Team selection. With Hyannis, Rosin was part of the starting rotation, going 2-1 with a 1.87 ERA. He struck out 38 in 33 2/3 innings while issuing just 10 walks.