News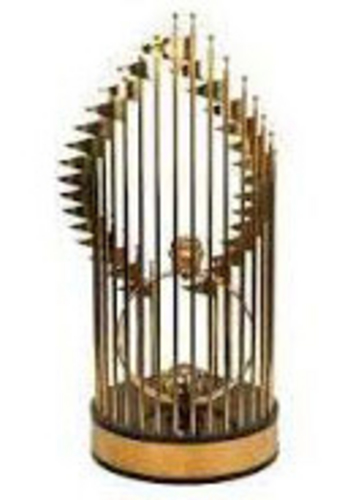 04/19/2014 8:49 PM
Article By: CCBL Public Relations Office
Red Sox World Series Trophies Viewing
Sunday, April 27
11 a.m.-2 p.m.
The Monomoy Room at Chatham Bars Inn
Little leaguers and adults alike can enjoy ballpark-inspired fare, family entertainment, and the opportunity to score photos with the famed trophies themselves.
Suggested donations are:
$10 for ages 10 and up * $5 for children under 10 * $25 per family of four
All proceeds are being donated to the Cape Cod Baseball League in support of scholarships for youth clinics at all ten teams.
Donations will be collected at the door, however, we are asking you to please RSVP via Eventbrite if you plan on attending.