News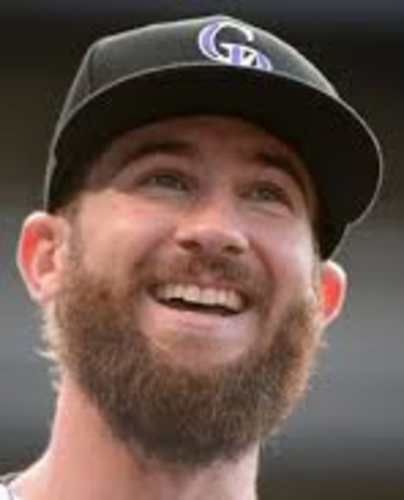 04/28/2014 7:53 AM
Article By:
Charlie Blackmon (Cotuit, 2006) would fit in nicely with the Boston Red Sox.
In fact, the Colorado center fielder says his current mountain man look was inspired by the Red Sox's "band of bearded brothers" who surged from last place in 2012 to a World Series championship in 2013. It's an interesting observation, considering that Blackmon turned down an offer to sign with the Red Sox in 2005 after they drafted him in the 20th round – as a pitcher.
On Sunday, Blackmon raised his Major League Baseball-leading batting average to .402 with a 2-for-4 showing against the Dodgers in Los Angeles. The converted pitcher has hit safely in 16 of his team's 22 games, highlighted by a 6-for-6 outburst in the Rockies' March 4 home opener against Arizona and a 3-for-4 effort the next day. He is hitting .418 for the month of April after going 0-for-4 on opening day, March 31.
A devout Christian with a degree in finance from Georgia Tech, a penchant for juggling and a wry sense of humor, Blackmon is emerging as one of baseball's true characters. He is a talented and productive player who is both interesting and entertaining.
As the Denver Post's Patrick Saunders wrote recently, "There is a lot going on behind that gnarly beard and that gaudy batting average."
Blackmon's roommate and best buddy on the Rockies is second baseman DJ LeMahieu (Harwich, 2008). The pair share a condo near the Denver Art Museum, enjoy fishing trips and work out together during the off season.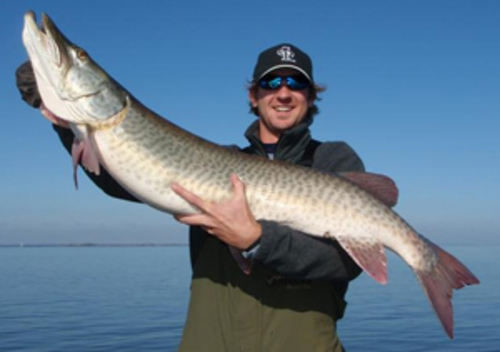 LeMahieu told Saunders that Blackmon has "had to work really hard to make himself the player he is. To see his dedication to his body, his game and his team is pretty special," the former Harwich shortstop observed.
Those who know Blackmon well are holding their breath, hoping that his fabulous start will not be derailed by another injury. A high school and junior college pitching prospect, he transformed himself into an outfielder after his left arm started aching. He hit .396 at Tech as a junior and the Rockies drafted him in the second round in 2008.
A broken right foot -- coming just a month after his June 7, 2011, big league debut -- knocked him out of action long enough for him to return to Georgia and complete his degree requirements, and in 2013 a staph infection in his right knee sidelined him for two weeks in spring training and cost him a chance to win a spot on the opening day roster.
"I try not to worry about that stuff," Blackmon told Saunders. "God has a plan for everybody and I try to do my part. And it's more than just the baseball stuff."
Rockies manager Walt Weiss likes what he sees in Blackmon. "Charlie is a guy that is always working on his game," Weiss told Saunders. "That's why he's getting better and better."
Whether he's improving at a rate that will lead to a .400 batting average for a full season is unlikely, but there's always a chance. The feat has been accomplished 35 times in baseball history, the latest coming in 1941 – a span of 73 years -- when Ted Williams hit .406 for the Red Sox.
-ccbl-