News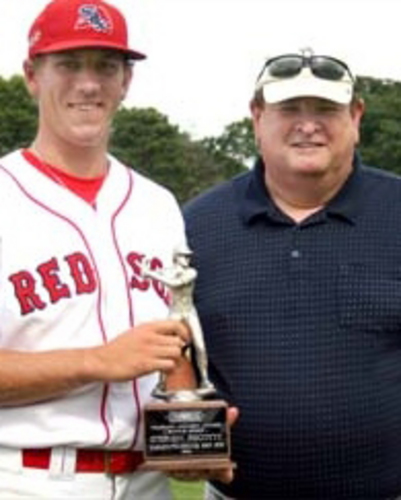 05/01/2014 8:45 AM
Article By:
Recently demoted second baseman Kolten Wong (Orleans, 2010) is making the best of a disappointing situation. The 2010 Cape Cod League MVP had four hits in his first 13 at-bats (.308) after joining the Memphis Redbirds, Triple-A affiliate of the St. Louis Cardinals.
Wong had won the Cardinals' second base job off a strong spring training performance, but he struggled against big league pitching once the regular season began and the Cardinals decided he needed more seasoning in the minors. Accompanying Wong from St. Louis to Memphis was reserve outfielder Shane Robinson (Hyannis, 2004), who was being used sparingly by the Cardinals and will now have an opportunity to play regularly. Robinson was 2-for-7 (.286) in his first two games for the Redbirds.
Upon their arrival, Wong and Robinson found they were not the only Memphis players who had spent time in the Cape League. Six other Redbirds, including 2011 batting champion Stephen Piscotty (Yarmouth-Dennis) and 2000 Hall of Fame inductee David Aardsma (Falmouth, 2002), formerly performed on Cape Cod diamonds.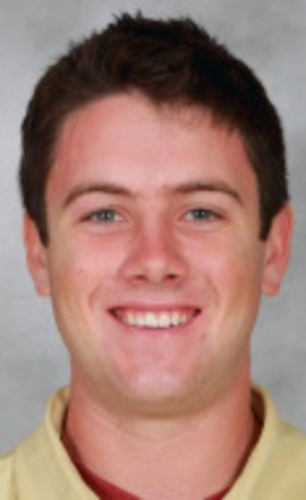 Entering Thursday's action, right-hander Aardsma was leading the pitching staff in appearances (11) and had the second-best ERA on the club, a nifty 1.54. In 11-2/3 innings, the former Commodore had walked five and struck out 12. Aardsma signed with St. Louis as a minor league free agent on March 26 after being released five days earlier by Cleveland and remains hopeful of being called up to St. Louis.
Piscotty, the Stanford prospect who hit .349 at Y-D to win the Thurman Munson Award as CCBL batting champion, is batting .287 with six doubles, two homers and 13 RBIs. Left-handed pitchers Tim Cooney (Chatham, 2011) and John Gast (Harwich, 2009), catcher Ed Easley (Chatham, 2006) and infielder Jermaine Curtis (Chatham, 2007) are the other members of the Redbirds' "Cape Cod club."
Cooney, the Redbirds' ace and former Wake Forest standout, leads the team in innings pitched (30-2/3 over five games) and wins (3-1 record) while sporting a 2.35 ERA. He has struck out 28 batter and walked only eight. Gast has yet to see action and currently is on the seven-day disabled list.
In 15 games, Easley is batting .216, but has contributed two home runs and eight RBIs to the Redbirds' offense. Curtis was hitting .233 in 15 games, but is now listed as inactive.
-ccbl-