News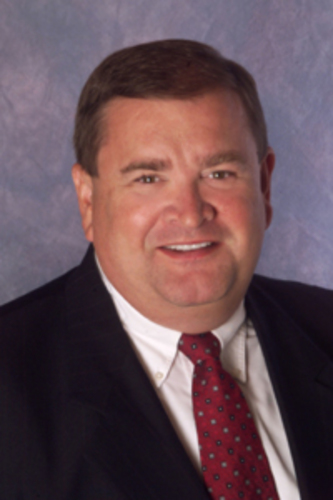 06/09/2014 6:41 AM
Article By: Paul Galop
The unforgiving and endless winter of 2013-14 is now a distant memory as Cape Cod Baseball League is finally upon us. Field Managers and General Managers have been working tirelessly to continue bringing in the best nationwide talent. Opening Day is Wednesday, June 11 and the excitement in anticipation is bubbling over.
We were delighted with the results of the recent Major League Baseball Amateur Draft as so many of our student-athletes were drafted by professional teams. The results of the first round were staggering. There were 34 picks. Of those 34, 16 were graduating high school seniors who are not eligible just yet to play in the CCBL. The remaining 18 players selected were all college players. Of those 18 college players, 13 played right here on Cape Cod, and the other 5 were all part of CCBL rosters but were selected to play for Team USA and took advantage of that unique opportunity. So all 18 college players chosen in the first round had some sort of tie to Cape Cod. We wish all players drafted the greatest success as they move on to their next baseball challenge. We are extraordinarily proud!
May 31 was our annual Frank Finn Tryout at Wareham's Spillane Field which saw about a dozen players signed by our ten teams. This is always our first sign that we are off and running and this was an exceptional day for players, coaches and fans under beautiful blue skies. The day was dedicated to the late Jimmy McNally, longtime CCBL umpire and recent CCBL Deputy Commissioner who passed away unexpectedly last summer. His family was on hand to celebrate his life and we were honored by their presence. Senior Deputy Commissioner Sol Yas handled all the arrangements in flawless fashion.
This year's CCBL All-Star game is at Doran Park in Bourne, home of the Bourne Braves on Sunday, July 27. Game time is 6 p.m. Plan to be there early as the place will be jumping with a large crowd anticipated.
The planning, strategizing and organizing have culminated and it is time to lace them up and play some baseball. The volunteers have worked an incredible amount of hours throughout the winter securing beds, jobs and opportunities that will make lifelong memories for our student-athletes. It is finally time, and we are all ready!
We hope you have a wonderful summer and get to as many CCBL games that you can. The free admission and unbridled passion of the best college baseball players in America continue to validate why the Cape League is "Pure Baseball." Enjoy the experience and stop by and say hello whenever you can. Let's "Play Ball"!
Paul A. Galop, Commissioner