News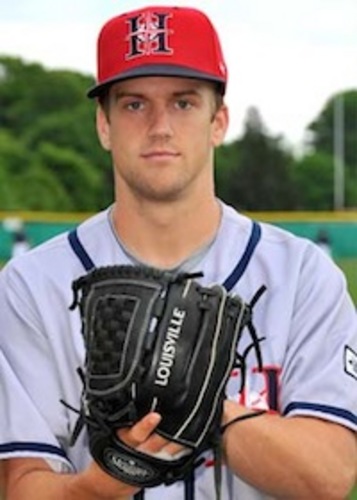 06/16/2014 9:58 AM
Article By:
PITCHER: Jason Inghram – Harwich
Harwich cleaned up the first week of the season and took an early 4-1 lead atop the East Division, so it is no surprise that this week's standout players are from the Mariners' roster. Displaying a power arm this week was southpaw pitcher
Jason Inghram
(William & Mary), whose season debut earned him recognition as Coca-Cola's Pitcher of the Week.
Inghram kept Brewster off the board Thursday, leading the Mariners to an impressive 10-0 shutout victory over the Whitecaps. In his seven innings of work, Inghram struck out eight and allowed just two hits.
Hailing from Chesapeake, Va., Inghram finished his junior year strongly. Leading the Tribe 10-2, Inghram earned himself an impressive 2.71 ERA. In the 109 innings he tossed this spring, Inghram hurled 91 strikeouts.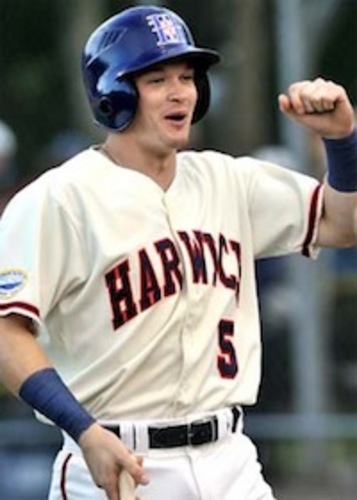 PLAYER: Ian Happ – Harwich – OF
The Mariners continue to make their mark in the early going, with standout performances from several of their players. Outfielder
Ian Happ
(Cincinnati) has been key in Harwich's early-season success, earning him Coca-Cola's Player of the Week honors.
Happ was instrumental in Harwich's victory over Yarmouth-Dennis on opening day, with two extra-base hits that carried the Mariners to a 7-2 victory. In Thursday's outing against Brewster, Happ helped the Mariners dominate the Whitecaps, scoring three runs and driving in another in a 10-0 victory. This power hitter leads the league with an impressive .563 batting average.
Happ, originally from Pittsburgh, racked up five homers and 27 RBIs this spring for the Bearcats, tallying a batting average of .322. Named to the first-team All-American Athletic Conference, Happ returns to Harwich after his stint with the Mariners last summer, where he was recognized as an East Division All-Star.