News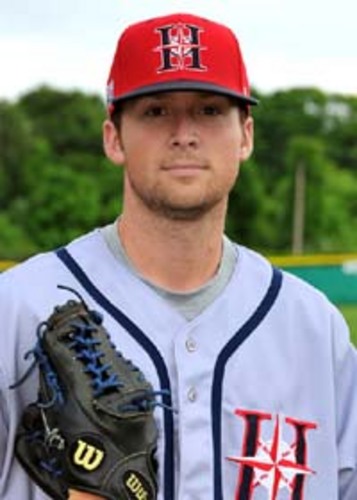 06/23/2014 8:27 PM
Article By:
PITCHER: Johnathan Frebis – Harwich
Harwich makes its second consecutive appearance on the Coca-Cola Pitcher of the Week roster, thanks to Mariners pitcher Johnathan Frebis (Middle Tennessee State). This southpaw kept all opponents off the board with his power arm this weekend.
Last Tuesday, Frebis posed an unbelievable challenge to Falmouth, allowing no earned runs and walking four in three innings of work. Although he couldn't keep the Braves from dominating Friday, Frebis put up a strong fight, striking out four Bourne hitters and allowing no earned runs, maintaining a clean 0.00 ERA.
The Murfreesboro, Tenn., native will be entering his senior year at Middle Tennessee State. In his 77 innings of work last season, Frebis racked up an impressive 49 strikeouts.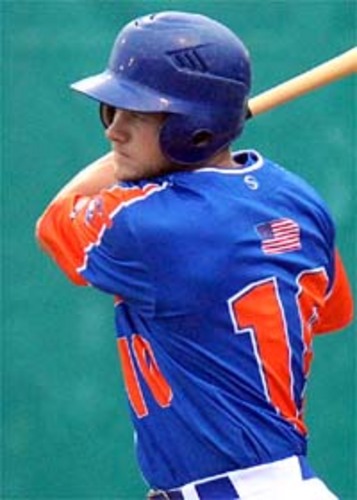 PLAYER: Donnie Dewees Jr. – Hyannis – OF
Following a tough couple of losses during the first week of the season, Hyannis has made quite the comeback thanks in large part to Donnie Dewees Jr. (North Florida). Dewees racked up some key RBIs and wins for Hyannis.
Dewees played an important role in last Thursday's game vs. Bourne. The power hitter took the lead with a homer in the fourth inning, and kept the score up with a double in the seventh and single in the eighth. Dewees put himself in scoring position in Saturday's game against Brewster, cracking two extra-base hits for the Harbor Hawks with a triple and a double.
Originally from Crystal River, Fla., Dewees plays for the University of North Florida Ospreys. Dewees sported a .319 batting average and finished with 15 hits and eight RBIs in 47 appearances.