News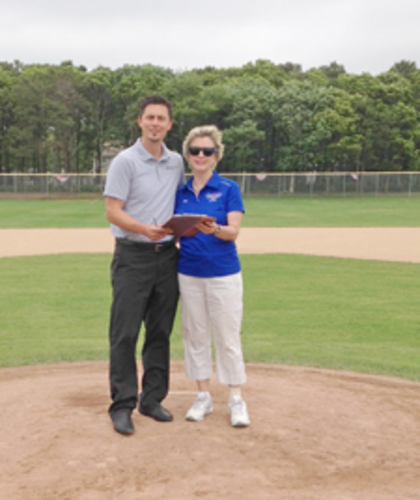 06/25/2014 7:40 PM
Article By: CCBL Public Relations Office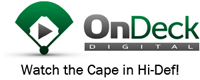 OnDeck Digital and the Cape Cod Baseball League partner to bring high definition video on-demand services to the Cape this summer. OnDeck Digital is a startup company founded by former World Series Champion and Chatham pitcher Randy Flores. OnDeck Digital provides the amateur baseball and softball market high-definition video that allows users to easily find the in-game action and player they want to see on the device of their choice.
"I am thrilled to launch our service with the esteemed CCBL. We enter a new era of on-demand video engagement in the amateur space. OnDeck Digital is proud to bring this exciting platform to the Cape's players, their friends, families, coaches, the media that follows them, and the scouts that evaluate them," said Randy Flores, Founder/CEO of OnDeck Digital.
The CCBL celebrates its 130th season in 2014 and continues to provide fans with the country's top collegiate competition in its purest form. The Cape League is widely recognized as the nation's best collegiate summer league and is valued by professional baseball scouts. Players from across the country are recruited to play in the 10-team league, with more than 200 of its alumni on MLB rosters.
"The CCBL is glad to bring a truly unique video on-demand option to all who love, appreciate, and follow summer baseball on the Cape," said Judy Walden Scarafile, president of the Cape League.