News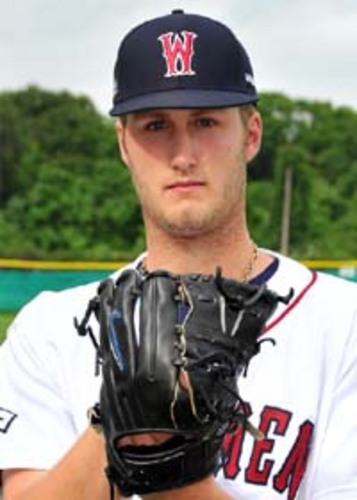 06/30/2014 6:44 PM
Article By:
PITCHER: Kyle Cody – Wareham
Wareham makes their debut at Coca Cola's Pitcher of the Week roster this season thanks to Kyle Cody (Kentucky) following his notable performance on the mound last week.
Cody led the Gatemen to a strong victory against the Commodores last Saturday. Cody kept Falmouth off the board during his seven innings of work, striking out six and only allowing one walk and three hits. After being red-shirted last season, it is clear that Cody is looking to make an impression this summer.
Hailing from Chippewa Falls, Wis., Cody pitches for the Kentucky Wildcats. He finished the season strong, posting a 2.84 ERA and racking up 20 strikeouts in his 38 innings on the mound this spring.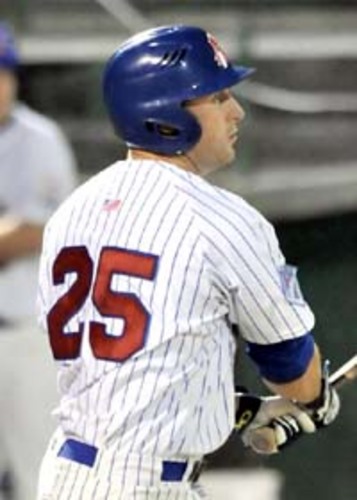 PLAYER: AJ Murray – Chatham – 1B/OF
Despite a few tough losses this week for Chatham, the A's made some standout performances on the field. Player AJ Murray (Georgia Tech) made an impression on the fields this week, earning him recognition as this week's Coca Cola Player of the Week.
Murray assisted a close victory against the Red Sox last Tuesday, racking in three RBI, including a double. Murray truly shone in last night's game versus Hyannis, where his power arm brought home a key win for the A's. His walk-off solo home run and three RBI's put Chatham 5-4 above the Harbor Hawks.
A native of Westfield, N.J., Murray is entering his senior year at Georgia Tech. Murray proved to be a strong asset for Georgia, finishing the season batting a .283, and leading his roster with 4 homers at his 223 appearances at bat.