News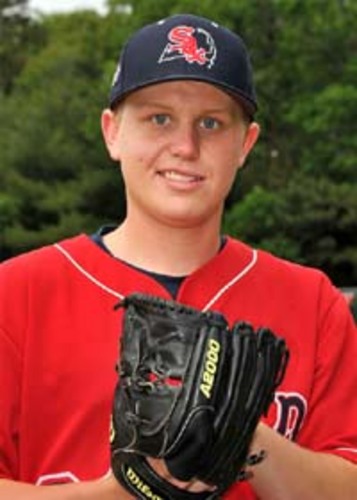 07/07/2014 10:17 AM
Article By:
PITCHER: Kevin Duchene – Y-D
The East Division is strongly represented in this week's Pitcher/Player of the Week honors. Yarmouth-Dennis'
Kevin Duchene
(Illinois Champaign) joins the roster of impressive Coca-Cola Pitchers of the Week following a great performance on the mound this past Wednesday.
The Red Sox pitcher tossed six shutout innings in the win over Falmouth, striking out nine Commodores and giving up only two hits. Duchene has racked up 23 strikeouts in 19 1/3 innings pitched this summer.
The Joliet, Ill., native is entering his junior year at University of Illinois Champaign. He went an impressive 4-1 this spring and finished with a Big Ten-best 1.80 ERA and 35 strikeouts.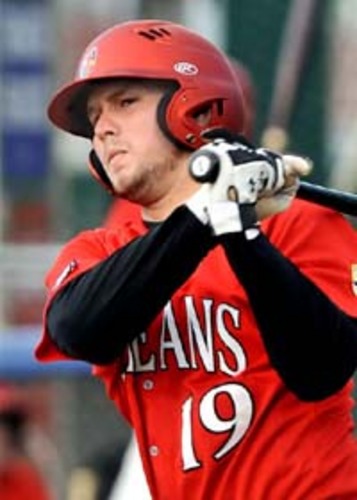 PLAYER: David Thompson – Orleans – 3B
With a solid round of games this week, it comes as no surprise that a Firebird was named Coca-Cola Player of the Week. Orleans third baseman
David Thompson
(University of Miami) made several standout plays that earned him this recognition.
Thompson was instrumental in some key plays for Orleans, helping the team to the No. 2 spot in the East Division. Orleans put up a fight against Chatham last Thursday with help from Thompson, who singled in the second and doubled in the fifth and ninth innings. The Firebird drove in four runs in Sunday night's 5-1 victory over Wareham, and he's sporting an impressive .333 batting average.
Thompson, who hails from Miami, underwent surgery that kept him off the field for 32 games. Nonetheless, Thompson scored 15 runs and had 30 hits in 108 plate appearances this spring.