News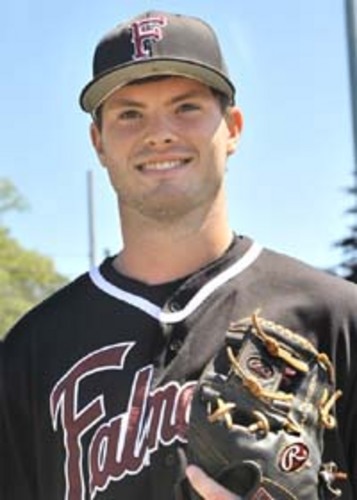 07/21/2014 8:59 PM
Article By:
PITCHER: Kevin McCanna – Falmouth
Falmouth cleaned up this week, sweeping the Coca-Cola Pitcher and Player of the Week and dominating the West Division All-Star roster with nine players. Commodores pitcher
Kevin McCanna
(Rice) had an impressive week on the mound, earning himself recognition as the Coca-Cola Pitcher of the Week.
McCanna carried the Commodores to a 5-1 victory over Bourne last Monday. The power arm walked two and struck out five in seven innings, and the Braves only managed one hit off the Falmouth pitcher. McCanna leads the league with five wins and has maintained a stingy 2.76 ERA.
Hailing from The Woodlands, Texas, McCanna pitches for the Rice Owls. McCanna was second on his team and eighth in Conference USA with eight victories in 93 2/3 innings worked last season.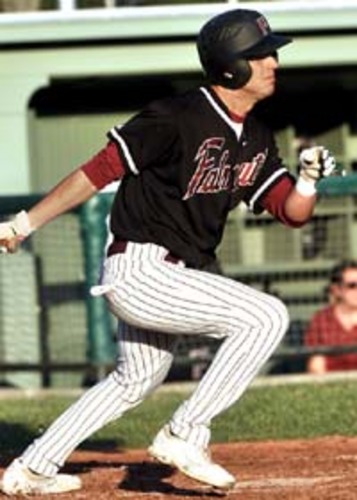 PLAYER: Matthew Eureste – Falmouth – SS/IF
The week preceding the All-Star selections often brings out the best in Cape League athletes as they play their hearts out to get noticed prior to the draft.
Matthew
Eureste
(San Jacinto College North) put on some impressive performances last week, earning himself both a spot on the West Division All-Star team and recognition as Coca-Cola Player of the Week.
In the Commodores' loss against Cotuit this past Thursday, Eureste went 3-for-4 and scored two runs, with a double in the fourth and single in the eighth. His streak continued into the weekend, notching four hits against Wareham on Friday, helping the Commodores defeat the Gatemen 5-3.
Originally from Houston, Eureste plays ball for San Jacinto. Last season, he racked up a .340 slugging percentage in 141 plate appearances, scoring 28 runs on 37 hits.