News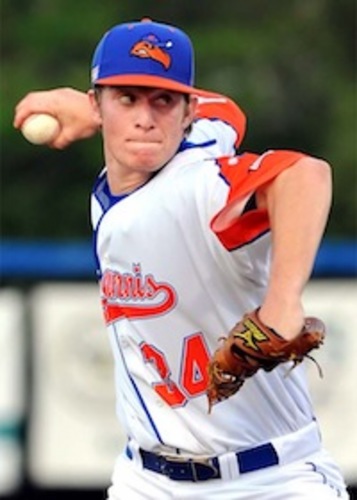 07/28/2014 3:45 PM
Article By:
PITCHER: Marc Brakeman – Hyannis
Harbor Hawks pitcher Marc Brakeman (Stanford) had a standout performance on the mound last week, earning himself the nod for Coca-Cola Pitcher of the Week.
Brakeman carried Hyannis to a 7-0 victory over Wareham last Tuesday, holding the Gatemen scoreless through six innings, striking out 11 and surrendering just four hits. Brakeman is 2-1 with a stingy 2.66 ERA.
The Gulfport, Fla., native was a standout for Stanford this spring, posting a 3.80 ERA in 45 innings. Brakemen also led Stanford in innings among relievers.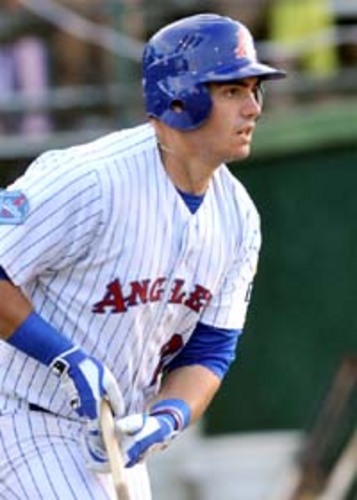 PLAYER: Chris Shaw – Chatham – RF/1B
With the All-Star game in the books and the playoffs around the corner, these next few weeks are crucial for Cape League players to make their mark. Home Run Hitting Contest finalist Chris Shaw (Boston College) certainly has made an impression, earning himself recognition as Coca-Cola Player of the Week.
Shaw was instrumental for Chatham last week, helping the Anglers put up a fight against opponents. Last Tuesday against Cotuit, Shaw hit two homers and drove in five runs. On Saturday, the southpaw held his own against Harwich, notching three RBIs and homering again. Shaw leads the league with seven home runs and 29 RBIs.
A native of Lexington, Mass., Shaw is entering his junior year at BC. He had a team-leading .329 batting average, 45 RBIs and six home runs.