News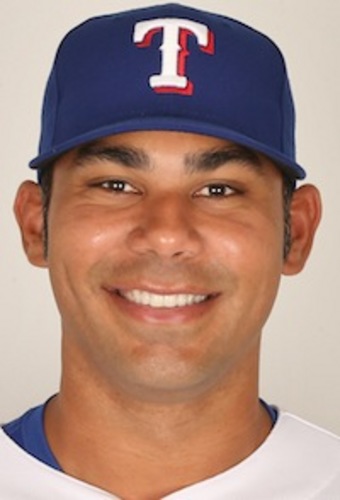 08/18/2014 5:39 PM
Article By: CCBL Public Relations Office
Despite batting .297 with four home runs and a .850 OPS in 20 games for Triple-A Round Rock, veteran first baseman Carlos Pena (Harwich, 1996; Wareham, 1997) has been handed his outright release by the Texas Rangers.
The 36-year-old former American League All-Star and Gold Glove winner was sent to the Rangers' Pacific Coast League affiliate in mid-July after he produced just eight hits in 59 at-bats during an 18-game stint in Texas. He had one home run and two RBIs there after being brought in following injuries to Prince Fielder and Mitch Moreland.
Texas designated Pena for assignment at the time and when he cleared waivers, he accepted a return assignment to Round Rock.
Pena had not played for the Express since going 2-for-2 on Aug. 3 against Memphis. Six days later, the left-handed hitting first baseman was placed on the PCL's seven-day disabled list, presumably with a concussion or concussion-like symptoms. A spokesperson for the Express would not provide further details.
A former Northeastern University standout, Pena played two seasons on the Cape, earning election to the CCBL Hall of Fame in 2003.
With a combined .196 batting average and .661 OPS in 267 major league games dating back to 2012, Pena's chances of getting another big league job appear slim. But he can still draw walks and hit an occasional home run, so it's possible a contending team could take a chance on him in September as the pennant races come down to the wire.