News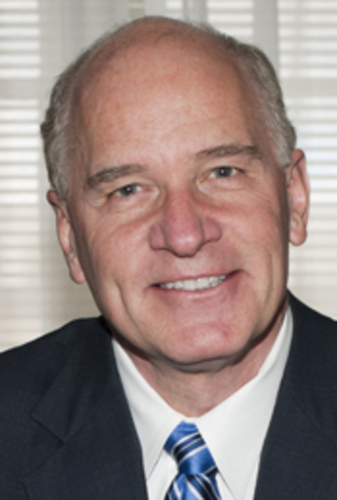 11/13/2014 11:33 AM
Article By: CCBL Public Relations Office
CHATHAM – The Cape Cod Baseball League likes to think of itself as "America's League." On Saturday, the five members of its 2014 Hall of Fame class will receive a special honor from a member of America's Congress.

U.S. Rep. Bill Keating, D-Mass., was invited by Wareham Gatemen president and general manager Tom Gay to be the team's guest for Saturday's Hall of Fame brunch and induction ceremony at the Chatham Bars Inn. The congressman, a Bourne resident and longtime Cape League fan, will be presenting a Congressional Citation to each inductee.

Those being enshrined as the smallest class in the Hall of Fame's 15-year history are Oakland Athletics outfielder Sam Fuld, a member of the 2003 Hyannis Mets, plus three former Outstanding Pitcher Award winners – Eric Beattie (Bourne, 2003), Phil Corddry (Orleans, 1968) and Bob St. Pierre (Falmouth, 1994) - as well as Donald Hicks Sr., a longtime Mashpee and Cotuit player and former MVP, who will be honored posthumously.

A Congressional Citation is a a Member of Congress's way of recognizing achievements of a certain citizen or group of citizens, in this case the players being inducted on Saturday.

Rep. Keating first was elected to Congress in 2010, succeeding Rep. Bill Delahunt, who coined the phrase "America's League" while praising the Cape League in a 2009 speech on the House floor. In the midterm election on Nov. 4, the congressman handily defeated Republican challenger John Chapman by collecting 55 percent of the vote, returning him to his 9th Congressional District seat as representative for Cape Cod, Martha's Vineyard, Nantucket and the state's south shore and south coast.
The congressman admits to being an unabashed fan of the Cape Cod Baseball League, explaining: "To any real baseball fan, the Cape Cod League represents a certain pureness. Whether for the players, sponsors or fans, there is a closeness there that is unparalleled in any other baseball setting. On Saturday, we will be honoring those individuals who made an indelible contribution to its success."
This is not the first time Rep. Keating has participated in a signature Cape League event. On Friday, July 29, 2011, his pre-recorded message appeared on Fenway Park's scoreboard video screen during the Cape League All-Star game's pre-game ceremonies, Congressional duties kept him in Washington on game day, but his video, which included a statement from President Obama, paid tribute to the family of Christina-Taylor Green, a 9-year-old third-grader who died in the Tucson, Ariz., shootings earlier in the year which nearly took the life of Arizona Congresswoman Gabriel Giffords.
During that ceremony, the Greens received a Cape League baseball that had been carried on the space shuttle Endeavour, piloted by Giffords' husband, shuttle commander Capt. Mark Kelly. The "spaceball" circled the Earth 248 times during its 15-day journey to and from the International Space Station and carried the signatures of Capt. Kelly and Endeavour's five other crew members.
-ccbl-