News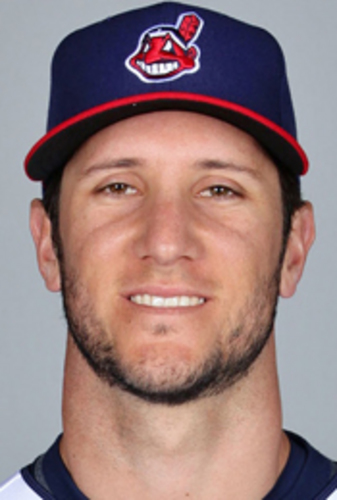 11/14/2014 10:09 AM
Article By: CCBL Public Relations Office
With the exception of pitchers, catchers probably have made a bigger impact on Major League Baseball than Cape League alumni at any other position. That supposition was supported last week when the 2014 Silver Slugger awards for catchers in both major leagues went to former CCBL players.

Cleveland Indians receiver Yan Gomes (Cotuit, 2007; Chatham, 2008) won his first American League Silver Slugger award, while San Francisco Giants star Buster Posey (Y-D, 2006-07) took National League honors for the second time in his brilliant career.

Handed out annually since 1980, the Silver Slugger awards recognize the top hitters at each position in the two major leagues. Voting is held among the 30 MLB managers and their coaches, who consider a combination of offensive stats, including batting average, on-base percentage and slugging percentage, as well as basic impressions of a player's value at the plate. No one is permitted to vote for a player on his own team.

Gomes becomes the third former Cape Leaguer from the University of Tennessee since 2003 to earn Silver Slugger honors, joining Tennessee Baseball Hall of Famer Todd Helton (Orleans, 1994) and current New York Yankees third baseman Chase Headley (Cotuit, 2004). Helton won in 2000 and 2003 with the Colorado Rockies, Headley in 2012 as a San Diego Padre.

This season, Gomes batted .278 over 135 games, with a .313 on-base percentage and a .472 slugging percentage. He ranked first among American League catchers in slugging, WAR (4.6), runs scored (61) and OPS (.785). Gomes also finished second in batting average and RBIs (74). His career-high 21 homers placed him third among AL catchers, while his 518 total plate appearances were the fourth-most for an AL backstop.

Gomes, the first native of Brazil to play in the major leagues, is also the first Cleveland catcher to win a Silver Slugger award outright. In 2004, former Indians catcher Victor Martinez shared the honor with Ivan "Pudge" Rodriguez of Detroit. Gomes and outfielder Michael Brantley both took home Silver Slugger awards this year, marking the first time two Cleveland players won the prestigious awards in the same season since Roberto Alomar and Manny Ramirez in 2000.

Drafted by the Toronto Blue Jays in the 10th round in 2009, Gomes was traded to Cleveland after the 2012 season. In 2013 and 2014 with the Indians, the former Tennessee standout has compiled a .284 average with 32 home runs and 112 RBIs spread across 223 games.

Gomes was named to the Freshman All-America and SEC All-Freshman teams in 2007 as Tennessee's cleanup hitter as he split time between catcher and first base. He hit .310 and ranked second on the team with 70 hits, eight homers and 47 RBIs in 59 games. Gomes' 13 multi-hit games also led Tennessee that season. In 111 total games as a collegian, he batted .313 with 131 hits, 13 home runs and 82 RBIs.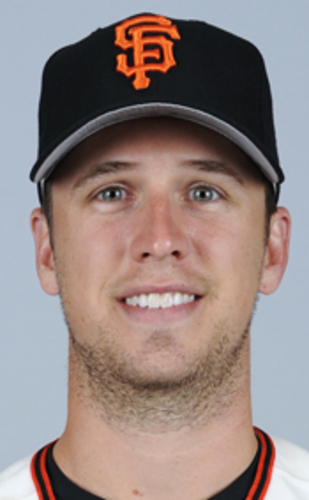 Three-time World Series champion Posey won his second career Silver Slugger award, batting .311 with 22 home runs and 89 RBIs. His first came in 2012, a season in which he was also voted NL Most Valuable Player and Comeback Player of the Year while leading the Giants to their second World Series championship in three years.

Posey was joined by 2014 World Series pitching hero Madison Bumgarner as the Giants' two Silver Slugger winners this year, an appropriate honor for battery mates who both hit grand slams to account for all the runs in San Francisco's 8-4 victory over Arizona on July 13. According to the Elias Sports Bureau, it was the first time in baseball history that pitcher-catcher slams occurred in the same game.

Posey batted .305 with 18 home runs, 68 RBIs and an OPS (on-base plus slugging percentage) of .849 as a catcher this season. Including his occasional stints at first base, the former Florida State star batted .311 overall, fourth in the National League, with 22 home runs, 89 RBIs and an OPS of .854.

-ccbl-