News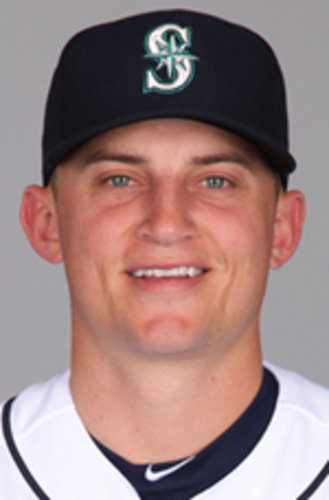 11/25/2014 7:05 AM
Article By: CCBL Public Relations Office
Third baseman Kyle Seager (Chatham, 2007-08) and the Seattle Mariners have agreed to a seven-year, $100 million deal that includes an option for an eighth year, according to several published reports n Monday.

Seager, 27, enjoyed his best MLB season in 2014, his fourth season with the Mariners, setting career highs in batting average (.268), home runs (25) and RBIs (96). The third-round draft pick (82nd overall) of the Mariners in 2009 out of the University of North Carolina also made the AL All-Star team for the first time and won his first Gold Glove award.

Seager was eligible for salary arbitration and could have become a free agent after the 2017 season. In 2014, he earned $540,000, just over the MLB minimum salary.

Mired in a slump for the first three weeks of the season, Seager was batting just .156 when he hit a winning, ninth-inning home run against Houston on April 23 that ended an eight-game Seattle losing streak. That blast also triggered his own resurgence and in his next 73 games before the All-Star break the left-handed hitter batted .307 with 15 home runs and 61 RBIs.

Despite his early offensive struggles, Seager's fielding prowess never wavered. He committed just eight errors in 422 chances, and his .981 fielding percentage was the best among all big league third basemen.

The 6-foot-1, 194-pound Charlotte, N.C., native played 62 games at Chatham over two seasons. After his freshman year at UNC, he batted .274/.358/.358 with one home run and nine RBIs. Returning to the A's in 2008, he improved to .288/.380/.364 with one homer and 16 RBIs.

His three-season line in 200 games for the Tar Heels was .353/.427/.540 with a 968 OPS and 167 RBIs.
-ccbl-