News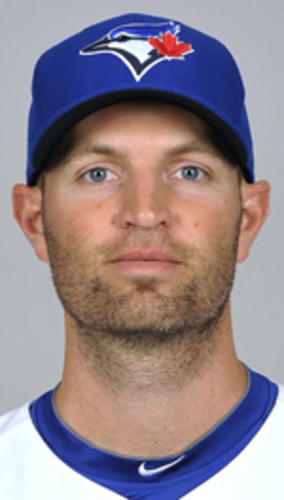 12/04/2014 7:35 AM
Article By: CCBL Public Relations Office
The Seattle Mariners have acquired pitcher J.A. Happ (Harwich, 2003) from the Toronto Blue Jays in exchange for outfielder Michael Saunders.
Jayson Stark of ESPN.com first reported the deal Wednesday on Twitter.
Happ, who compiled a 4.22 ERA over 158 innings in 2014, gives the Mariners a surplus of starters, so it's likely that at least one will be offered for offensive help.
Happ, 32, will be paid $6.7 million in 2015.
The 6-foot-5, 205-pound southpaw was a third-round draft pick of the Philadelphia Phillies in 2004. He made his MLB debut on June 30, 2007, and remained with the Phillies until July 29, 2010, when he was traded to Houston in the deal which brought Roy Oswalt to Philadelphia.
Two years later, the Astros dealt Happ to Toronto, where in three seasons he pitched in 59 games – all starts – fashioning a 4.39 ERA with 113 walks and 256 strikeouts over 290 innings.
Happ's best season was 2009, his last with the Phillies, when he went 12-4 with a 2.93 ERA while striking out 119 batters and walking 56. He pitched three complete games and topped the National League with two shutouts.
In 2003, Happ was one of four future major leaguers on the Harwich staff (with Tug Hulett, Jeff Niemann and R.J. Swindle). He was 2-1 with a 2.61 ERA in nine games, eight of them as a starter. In 48 1/3 innings, Happ struck out 52 while walking 20 and compiled a 1.34 WHIP.
Over three seasons of college ball at Northwestern, the Spring Valley, Ill., native was 16-11 with a 2.38 ERA, 251 strikeouts and 90 walks in 228 innings of work.
In Saunders, Toronto gets a Canadian-born (Victoria, B.C.) outfielder who battled a number of injuries that limited him to 78 games in 2014, but finished with a career-high .278 average with eight home runs and 34 RBIs. Saunders, 28, was Seattle's 11th round draft choice in 2004.
-ccbl-