News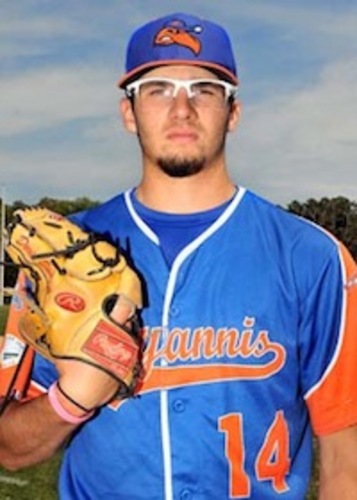 06/22/2015 7:49 PM
Article By:
PITCHER: Devin Smeltzer – Hyannis
With the Cape Cod Baseball League running just 10 weeks, each and every game is important for players to make their mark. The Hyannis Harbor Hawks' Devin Smeltzer (Florida Gulf Coast) has capitalized on it, pitching a no-hitter against Harwich that put him on the radar and earned him Coca-Cola Pitcher of the Week honors. Smeltzer is 2-0 with a 1.22 ERA and 13 strikeouts in 14 2/3 innings.
A native of Voorhees, N.J., Smeltzer pitches for Florida Gulf Coast University. He is entering his junior year with solid stats following the 2015 season, racking up 41 strikeouts in 52 innings of work.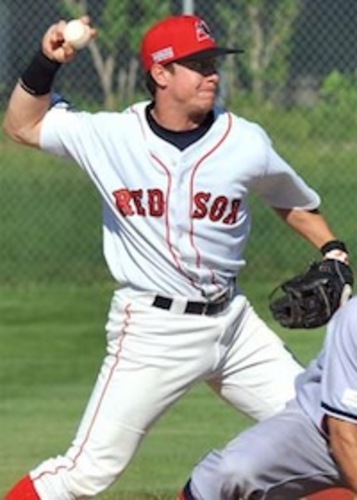 PLAYER: Donnie Walton – SS/2B – Yarmouth-Dennis
Despite the rainy start to the season and some doubleheaders, Cape League players still manage to put their best feet forward for each game. Standing out this week was Y-D player Donnie Walton (Oklahoma State), who made some key plays for the Red Sox that earned him recognition as Coca-Cola Player of the Week.
The Red Sox had a difficult end of the week, but Walton made the most of it. In last Tuesday's game against the Firebirds, Walton went 3-5 and scored one run, singling in the third and fifth innings and doubling in the ninth. The power hitter also helped Y-D put up a solid fight against Orleans last Wednesday, racking up three RBIs on three hits. Walton boasts an impressive .361 batting average.
Hailing from Stillwater, Okla., Walton attends Oklahoma State University. Walton finished the 2015 season strong, leading the team with a .326 batting average and racking up 29 RBIs for the Cowboys.