News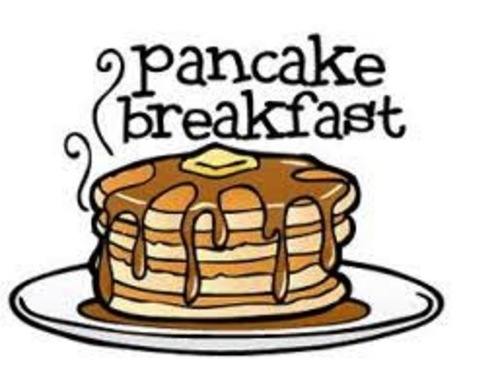 07/10/2015 4:50 PM
Article By: CCBL Public Relations Office
Most fans are familiar with watching the Cape Cod Baseball League players on the field. If you would like a unique experience, join the Cotuit Kettleers tomorrow, on Saturday, July 11, at the Kettle Ho in Cotuit while players serve you pancakes.
The Kettleers' annual Pancake Breakfast will take place at the Kettle Ho, 12 School St. in Cotuit, from 8-10 a.m. Tickets are $10 for adults and $5 for children 12 and under. For more information please click
here
.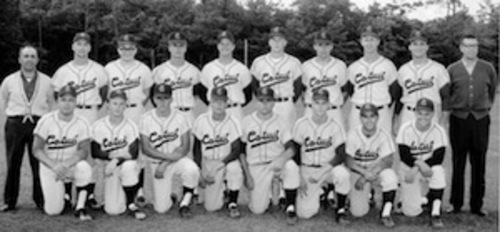 Also, on Tuesday July 14, at 5 p.m., fans at Lowell Park in Cotuit will pay tribute to the 1964 Kettleers, who went 33-3 under the management of the legendary
Arnold Mycock
, for whom the Cape League championship trophy is named. Mycock was the team's general manager from 1950-94. "Retro Night" will feature the 2015 version of the Cotuit Kettleers with their future major league stars and look back to the sights and sounds of 1964.
The evening's festivities also will include a trivia quiz about historic moments from the Kettleers and Major League Baseball; vendors in the stands "hawking" cold drinks and popcorn; music from 1964; announcements about 1964 baseball action announced as if it were present day; baseball card displays and tosses; and some Boston Red Sox memories. For more information on "Retro Night," click
here
.