News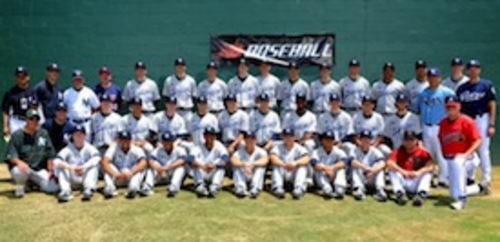 07/15/2015 6:39 PM
Article By: CCBL Public Relations Office
On Thursday, July 16, the New York Yankees scout team will take on the Orleans Firebirds in a seven-inning "Stars of Tomorrow" exhibition game at 6 p.m. at Eldredge Park in Orleans.
This is the second year of the event. Players on this scout team will compete against the best high school players from around the country in the upcoming East Coast Pro Showcase in Tampa, Fla., and the Area Code Games in Long Beach, Calif.
Last year's starting pitcher for the Yankees Scout team, Michael Nikorak of East Stroudsburg, Pa., was selected by the Colorado Rockies in the first round of the 2015 draft. The Orleans closer that day, Geoff DeGroot, was signed after the draft by the Yankees and is already playing for the Double-A affiliate, the Trenton Thunder.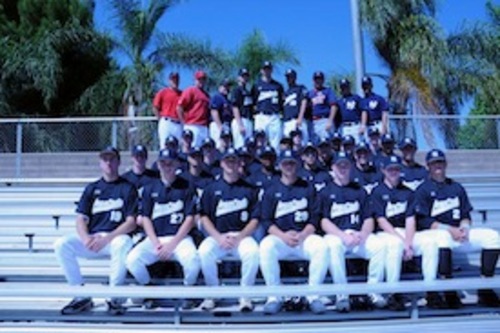 The players on the Yankees represent the top high school baseball prospects from the Northeast who in the fall of 2015 will be entering their senior year of high school. Left-hander Jason Groome of New Jersey (6-6, 220 pounds) will get the start for the Yankees. The Northeast team will be composed of players from New Hampshire to Pennsylvania who have committed to colleges such as Vanderbilt, Virginia, Stanford, South Carolina, North Carolina, Wake Forest, Duke, Boston College, St. John's, Connecticut and Bryant.
Players who represented the Northeast team who also played for the Cape Cod Baseball League alumni include current major leaguers Matt Harvey (Chatham, 2008-09), Joe Panik (Y-D, 2010), Marcus Stroman (Orleans, 2010-11), Todd Frazier (Chatham, 2005-06), Anthony DeSclafani (Y-D, 2010), and Nate Freiman (Orleans, 2007-08). Other Northeast alums include Mike Trout, Steven Matz, Brett Lawrie, and 2015 first-round picks Josh Naylor, Garrett Whitley, Mike Nikorak, and Chris Shaw. Nikorak, a first-round pick by the Colorado Rockies in the 2015 draft, was the starting pitcher for the Yankees' scout team against Orleans in 2014.