News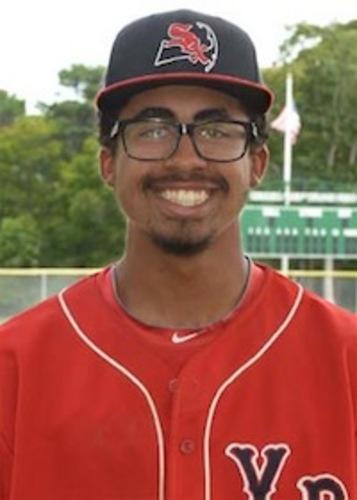 07/20/2015 3:17 PM
Article By:
PITCHER: Ricky Thomas – Yarmouth-Dennis
With the honor of being named a Cape Cod Baseball League All-Star comes the expectation of maintaining a stellar summer campaign. Y-D Red Sox standout and East Division All-Star Ricky Thomas (Fresno State) continued his dominance on the mound last week to earn himself Coca-Cola Pitcher of the Week honors.
Pitching against Harwich on Saturday, Thomas struck out nine and allowed just one earned run on three hits in seven innings for the victory. He is 6-0 with a 0.96 ERA and 36 strikeouts for the Red Sox.
Hailing from San Diego, Calif., Thomas is entering his junior year at Fresno State. Thomas finished the 2015 season 4-3 with 35 strikeouts in 41 innings for the Bulldogs.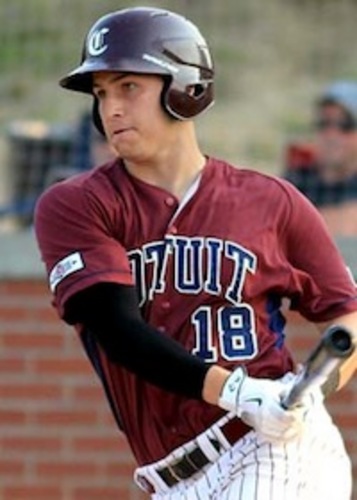 PLAYER: Branden Berry – 1B/OF – Cotuit
As the weather heated up, so did hot hitter Branden Berry (Cal State-Northridge), who was named Coca-Cola Player of the Week.
In a tough outing against Falmouth on Friday, went 2-for-4 with a single and a homer. The following night, Berry came to play in Cotuit's second outing in as many days against the Commodores, coming through with a three-run homer and finishing with four RBIs in an 8-2 victory for the Kettleers. Berry has four home runs, 14 runs and 16 hits in 78 at-bats this summer.
Berry, a native of Escondido, Calif., was a Pac-12 All-Academic Team Honorable Mention. He finished the 2015 season batting .269 with 37 RBIs and eight home runs for the Matadors.