News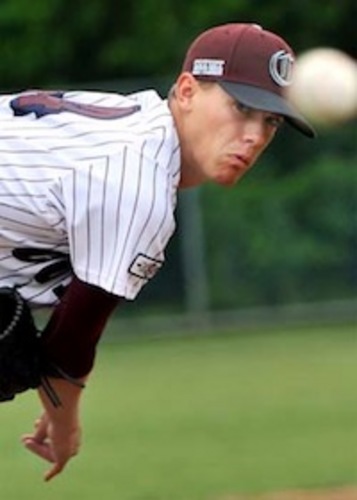 07/27/2015 4:21 PM
Article By:
PITCHER: Austin Sexton – Cotuit
The Friendly's Cape Cod Baseball League All-Star game tends to occupy the focus of players as they prep and vie for a spot on the roster. Cotuit pitcher Austin Sexton (Mississippi State) was unshaken by it all, earning a key win for the Kettleers and the Coca-Cola Pitcher of the Week nod.
In a matchup against Harwich on Friday, Sexton tossed seven scoreless innings to carry the Kettleers to a 3-0 victory against the Mariners. Sexton has racked up 32 strikeouts in 33 2/3 innings pitched this season.
A native of Madison, Ala., Sexton pitches for Mississippi State. He turned in a strong 2015 campaign, leading the Bulldogs with 61 strikeouts and posting a notable 3.77 ERA in 76 1/3 innings of work.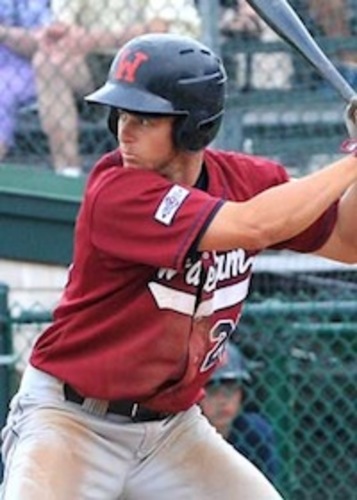 PLAYER: Andrew Calica – OF – Wareham
West Division All-Star Andrew Calica (UC-Santa Barbara) was a heavy hitter this past week for Wareham and has been chosen Coca-Cola Player of the Week.
Calica was a major contributor to the Gatemen's victory against Falmouth last Tuesday, driving in two runs on three hits in a 5-0 victory over the Commodores. Despite Wareham's tough loss against the Hyannis last Thursday, Calica kept up the pace for the Gatemen. His perfect 5-for-5 day with singles in the first, third, fifth and seventh innings helped elevate his batting average to .432.
Calica, currently playing for the University of California Santa Barbara Gauchos, hails from Chula Vista, Calif. An All-Big West Honorable Mention in 2015, Calica finished up the season strong, posting a .329 batting average with 41 runs on 69 hits in 210 at-bats.