News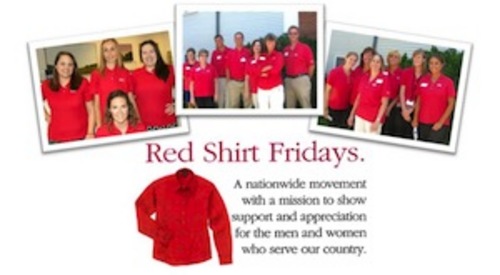 07/30/2015 2:54 PM
Article By: CCBL Public Relations Office
Tomorrow, Friday, July 31, the Orleans Firebirds will be hosting "Red Shirt Friday" with the Home Base Program. After the first pitch at 6:50 p.m., the Firebirds will play host to the Bourne Braves at Eldredge Park in Orleans.
Each Friday, all of the Cape Cod Baseball League home teams wear red shirts in support of the troops. This will be the sixth year of Red Shirt Fridays on Cape Cod, and the Cape League is partnering with the Red Sox Foundation and Massachusetts General Hospital Home Base Program for a second season. The Cape Cod Five also provides support.
The first pitch will be thrown out by retired Staff Sgt. John P. Quinn; Roger Knight, a U.S. Army veteran and Home Base Senior Director of External Relations and Community Programs; and Andrew Foss, a U.S. Army veteran and a commercial loan officer for Cape Cod Five.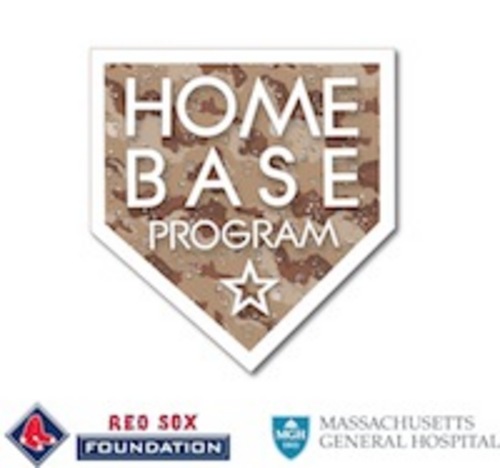 Members of the Home Base team have attended several Friday games throughout the season and acted as a resource for veterans and their families.
The Red Sox Foundation and Massachusetts General Hospital Home Base Program is dedicated to healing the invisible wounds of war for service members and post-9/11 veterans and their families through clinical care, wellness-based programs, community outreach, education and research. Home Base operates the largest private-sector program in the nation devoted to healing invisible wounds such as post-traumatic stress disorder, traumatic brain injury, anxiety, depression, military sexual trauma and family relationship challenges.
Since its inception, Home Base has served more than 7,500 veterans and family members with care and support, trained more than 10,000 clinicians nationally, and remains at the forefront of discovering new treatments and ensuring a brighter future for the 21st century warrior and military gamily. For more information please visit
homebaseprogram.org
.