News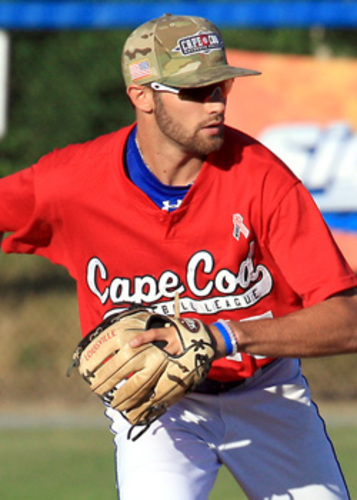 07/05/2016 7:43 AM
Article By:
Player: Zach Rutherford - Hyannis
The summer seems to fly by after the 4th of July, leaving players and fans little over a month to enjoy the remainder of the Cape League season. This week's standout player was Harbor Hawk Zach Rutherford (Old Dominion U), whose offense helped Hyannis with key wins and earned him recognition as Coca Cola Player of the Week.

Rutherford put himself in scoring position with three extra base hits against Falmouth last Tuesday. His doubles in the first, third and fifth innings escorted Hyannis to a 6-3 win against the Commodores. The Harbor Hawks' power hitter had a busy day at plate against Chatham last Friday, collecting two extra base hits, including RBI double in the first, to help Hyannis top Chatham, 10-0. Rutherford has racked up a .301 batting average and is second in the league with 12 RBI's this season.

Originally from Chesapeake, Va., Rutherford finished his sophomore year at Old Dominion. Rutherford had an impressionable 2016 season, finishing first on his team with a .311 batting average and 70 hits, including 10 doubles.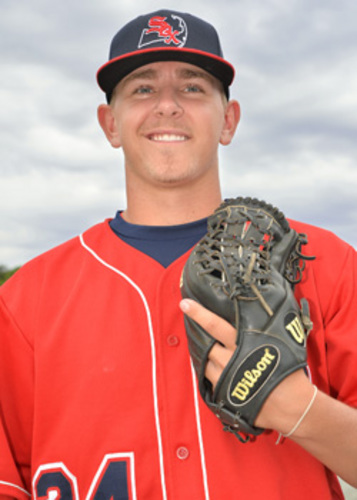 Pitcher: Will Gaddis – Yarmouth-Dennis
Cape League pitchers have been making powerful performances on the mound this season. This week's most notable performance goes to Yarmouth-Dennis Red Sox hurler Will Gaddis (Furman U), whose outing against Bourne last week earned him this week's Coca Cola's Pitcher of the Week.

Last Wednesday was a big day for Gaddis, who threw eight scoreless innings against Bourne, lifting Y-D to a 4-1 win over the Braves. Gaddis is currently sporting a notable 1.36 ERA and has collected 24 strike outs in his 26.1 innings of work.

Hailing from Brentwood, Tenn., Gaddis pitches for the Furman Paladins. Starting in the 2016 season, Gaddis went 10-3, finishing first in his team with 92 strikeouts and sporting an impressive 3.45 ERA from his 101.2 innings on the mound.