News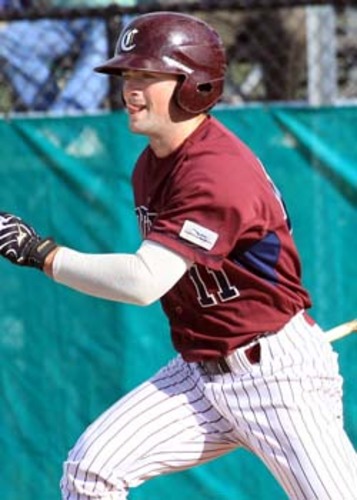 07/12/2016 8:18 AM
Article By:
Player: Quinn Brodey - Cotuit
We've reached the midway point of the Cape League regular season and players are continuing to shine as they play their way to the All-Star Game and playoffs. Last week, Cotuit's Quinn Brodey (Standford) made an impression at bat that earned him Coca Cola's Player of the Week.

Brodey stood out in Cotuit's outing against Hyannis last Wednesday and was instrumental to the Kettleers' victory, going 3-3 at the plate including a double in the second, single in the fourth and home run in the sixth. His streak continued to their second game against Hyannis Sunday, where Brodey helped the Kettleers top the Harbor Hawks with two extra-base hits, including home run in the first inning. Brodey is currently sporting a .283 batting average and has racked up 10 RBI this season.

Brodey, a native of Los Angeles, Calif., finished his sophomore year at Stanford. The Cardinal power hitter made an impression, leading the team with seven home runs and 41 RBI, finishing the season with a .296 batting average.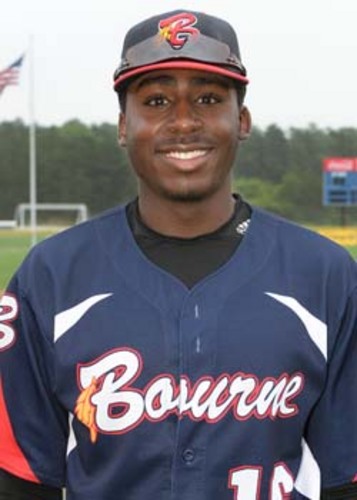 Pitcher: Michael Dibrell - Bourne
With weekly appearances on the mound, Cape League pitchers have more incentive to make an impression with their time on the field. Tony Dibrell (Kennesaw State) was the standout pitcher last week, with an outing that won him Coca Cola Pitcher of the Week.

Dibrell enjoyed an impressive stint against Yarmouth-Dennis Sunday. The Braves power arm kept runners off the bases, allowing only earned run and struck out five during his six innings of work. Dibrell is currently leads the league with 31 strikeouts and sports a 1.98 ERA in his 27.1 innings of work.

Originally from Johns Creek, Ga., Dibrell pitches for Kennesaw State. Dibrell had a strong 2016 season, racking up 66 strikeouts and a 4.64 ERA in 54.1 innings on the mound.