News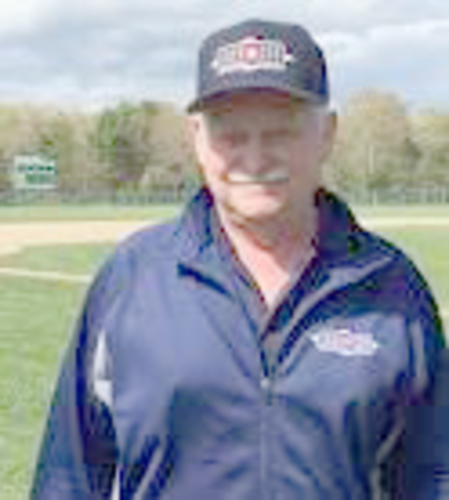 07/11/2018 12:06 PM
Article By: Chuck Sturtevant
It is hard to believe that we are half way thru the 2018 season already. The first four weeks have been a challenge, especially with the weather.
As we approach the Cape Cod Baseball League All Star Game and the Cumberland Farms Homerun Hitting Contest on Sunday July 22nd in Harwich we are continually working to give all our players with the best collection of data for all our scouts and MLB. With Trackman, On Deck Digital, Blast Motion and now PDP Testing from Team USA they are being given the best data available.

Last week I must congratulate the YD Red Sox for the celebration of life for Sgt. Sean Gannon and the Yarmouth Police Department. What a great day! The PIN Program we started back in June is proving to be a tremendous opportunity for the league to get involved within the community and what an honor to present the Yarmouth Police Foundation with our first check in the amount of $5,000
.
Again, I ask, if you are interested in being involved with any team or the league please signup as we are always looking for volunteers for during games, host families and Board members.

Let's hope the weather cooperates and we get through our regular season with no further delays. So continue to attend your favorite team and root them into the playoffs.

Again, thank you for your support.

Regards,
Chuck Sturtevant
President