News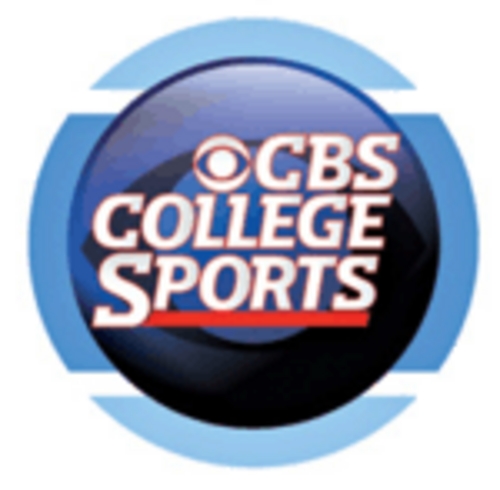 07/05/2010 10:00 AM
Article By:
For the third straight year, the Cape Cod Baseball League's All-Star Game will be televised live. CBS College Sports Network will broadcast the game to a national audience from historic Fenway Park beginning at 7 p.m. on July 28. The network previously televised the game in 2003 and 2005.

"We are excited to be televising the 2010 All-Star Game on CBS College Sports Network," said Tom Souza, president of USA World Events. "This year's game will be available nationally to the largest potential audience in the event's history and we are thrilled that our players and coaches will have the opportunity to display their talent for fans across the country."

Last year, Fenway Park hosted nearly 15,000 fans as the Cape League All-Stars returned to the home of the Red Sox after a 22-year absence.

Cape League president Judy Walden Scarafile, who is marking her 40th year with the league, expressed delight that CBS College Sports Network will be broadcasting the game.

"We take great pride in the fact that our players represent the nation's best collegiate baseball programs," she said. "Those chosen for the East and West Division All-Star teams for this showcase game deserve to be seen by a wide viewing audience, and that is what CBS College Sports Network provides."

Veteran play-by-play announcer Eric Frede returns to call the action for the third straight year and will be joined by former Red Sox infielder Lou Merloni, who is now a radio and TV baseball analyst in Boston. Merloni, who played at Bourne and Cotuit in the early 1990s, was recently elected to the Cape League Hall of Fame and will be inducted in November.

CBS College Sports Network is available nationwide through local cable and video providers, and via satellite as part of DirecTV's Total Choice Premier Package (Channel 613) and Dish Network's America's Top 200 Package (Channel 152). Cable and video providers include Verizon FIOS, AT&T U-Verse, Comcast, Time Warner, Cox, Cablevision and many more. Locally in the Boston and Cape Cod areas, Cape League fans can watch the game on Comcast/Xfinity's Channel 261 or via satellite.

For more information on how to get CBS College Sports Network, go to www.cbscollegesports.com.