News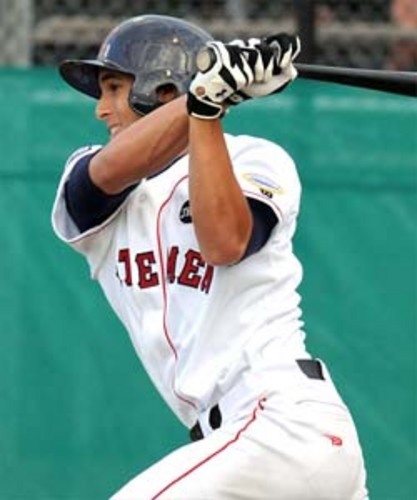 01/06/2021 5:18 AM
Article By: Ethan Kagno


Baseball is almost back. The crack of the bat, the pop of the glove, the smell of freshly cut grass, and the familiar taste of hotdogs and crackerjacks. It's all just around the corner. In a shortened 60-game season, which was plagued by COVID-19, many impending free agents had less time to show their overall value, in order to cash in on fresh new deals starting in the 2021 MLB season.

One player who certainly didn't disappoint was former Wareham Gateman ('9/'10) outfielder, George Springer. Springer posted his second highest OPS output of his career (.899), while finishing eighth in that category during the 2019 season. In addition, Springer boasts a solid resume while having won two Silver Slugger awards and the 2017 World Series MVP. The Connecticut native was also selected to three All-Star games during seven seasons with the Houston Astros, all which came in the last three years.

Perhaps one of, if not the most desired player on the Free Agency market, the 31-year old has drawn interest from teams such as the New York Mets and Toronto Blue Jays who are looking to strengthen their outfielding core with a solid bat and plus skills defensively. His postseason prowess also makes him an attractable target for teams looking to make a playoff run in the near future. With Springer being one of the best outfielders on the market, teams should not hesitate to be aggressive in signing him. It isn't foolish to believe the former Houston Astro, represented by Casey Close (Harwich Mariners '84/'85), will likely garner a four or five year contract, in the $125-$175 million range. In what could turn out to be a bidding war, it wouldn't be surprising to see Springer sign with a team until the later stages of free agency. Houston, who is believed to no longer be in the running for Springer, may indeed have a problem.