News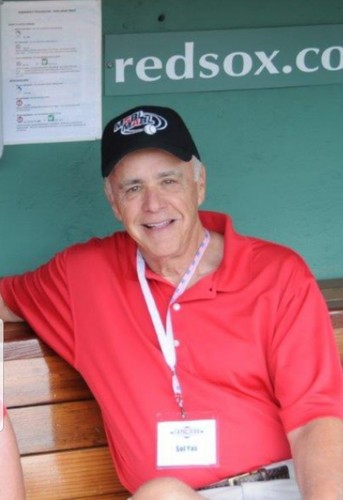 01/27/2021 12:21 PM
Article By: CCBL Public Relations Office
Our Senior Deputy Commissioner and Director of Officiating, Sol Yas, suffered a serious on-field injury last summer and his medical care and rehabilitation has been significant on a daily basis.

Subsequently, Sol's medical expenses have soared and we are doing all we can to support our dear friend and tireless volunteer.

Sol was selected for induction into the Cape Cod Baseball League in 2020 but the ceremony has been delayed until November 2021.

Any support is greatly appreciated as dimes make dollars. Thank you!

You can participate by clicking on the Go Fund Me page right here https://gofund.me/47a4ff74.